Issue 1549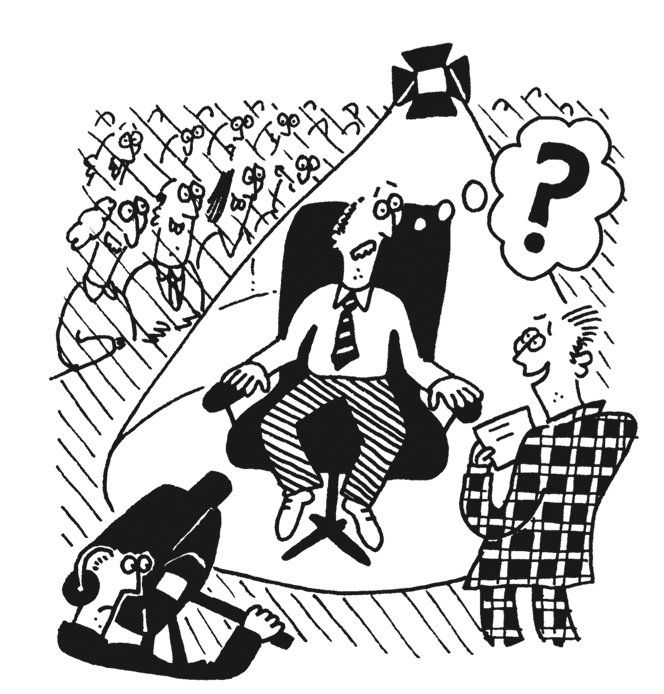 Impossible, BBC1
Rick Edwards:
Who succeeded Nicolas Sarkozy as president of France?
Contestant:
Vladimir Putin.
The Chase, ITV
Bradley Walsh:
May, Merkel and Macron have all been leaders on which continent?
Contestant:
America.
Walsh: The play Golda's Balcony was about the life of which Israeli prime minister?
Contestant: Benjamin Disraeli.
Walsh: Which play was Abraham Lincoln watching at the theatre the night he died?
Contestant: Was Macbeth before Lincoln?
Walsh: Which former Labour MP is a double Oscar winner?
Contestant: Tony Blair.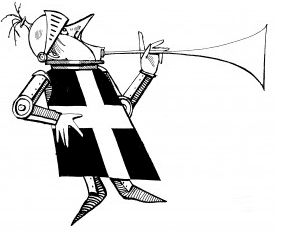 Please email your entries to dumb@private-eye.co.uk