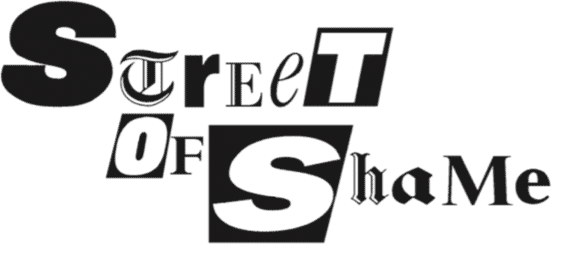 Top stories in the latest issue:
PRINCE PHIL SPACE…
An exceedingly concise digest of the idiocies in the Street of Shame and elsewhere surrounding the recent death of the Duke of Edinburgh.
LEX MANIACS
It's open season on failed financier Lex Greensill, but the Sunday Times and Evening Standard forget their own role in talking him up in the first place.
TORY DIARY TRIBE
Having trashed the diaries of Tory wife Sasha Swire when the Times ran them, the Daily Mail gleefully serves up the "wicked" jottings of Alan Duncan.
BYE GEORGE!
George Osborne's departure from the Evening Standard at least means hacks who still have a job can write more freely about BlackRock and Deliveroo.
SCANDAL SHEET
The Sunday Mirror executive who signed up Jennifer Arcuri for her "world exclusive" is suspended over his own extra-marital office love romp.
OVER-REACHED
Reach, publisher of the Mirror and Express titles, loses a big legal action and has to repay hacks in full after cutting their pay but not hours or duties.
POO CORNER
Guardian-reading cold water swimming fans tempted by a recent photo spread lauding the River Lea in Hackney really should think again.