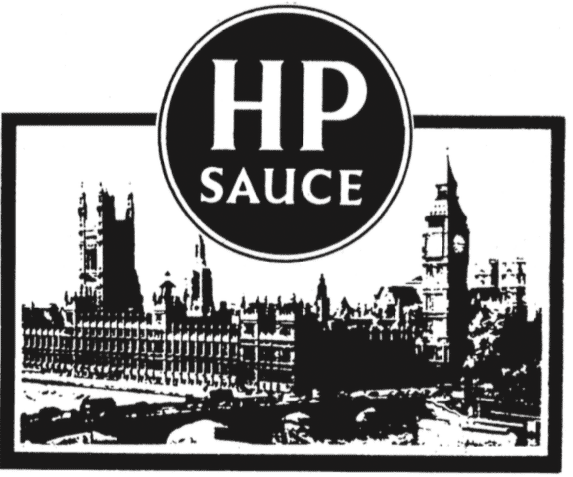 Top stories in the latest issue:
SICK JOKE
Matt Hancock is pushing to increase the UK's paltry statutory sick pay, yet his own department has locked staff on key anti-Covid-19 contracts into it.
NAUGHTY STEPS
Downing Street's £2.6m media briefing room has a speaker's platform reached only by steps and inaccessible to wheelchair users.
PARTY WALL
Another row at the SNP, with three members of the finance and audit committee quitting after the chief executive refused them access to the party's accounts.
CARBON BAITING
The £2bn green homes grant, announced last July and now unceremoniously scrapped, had allocated just 6 percent of the money by early February.
DEFENCE REVIEW SPECIAL
An in-depth look at how the Integrated Review has delivered a scythe to the military capabilities of the RAF, Royal Navy and, most significantly, the army.
CALLED TO ORDURE
A debate about the British Library in the House of Lords saw some dreadful mutual greasing, with former Tory arts minister Lord Vaizey leading the way.
UNWELCOME MATT
An unsolicited email Matt Hancock sent to an Eye reader suggests he's forgotten the rules over data protection and the use of personal email addresses.