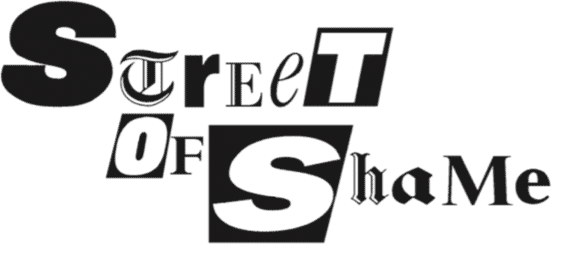 Top stories in the latest issue:
ROYAL SPECIAL
From Oprahballs and Flunkey to the Street of Shame's Paper Tigers, a concise (we promise) round-up of the fall-out from that interview.
BAME GAME 1
Why Kelechi Okafor's press and media comments on the unwillingness to accept that racism is an issue raise more than one eyebrow.
BAME GAME 2
The Independent pulls a heartfelt pro-Meghan and Harry piece by a "black British member of the aristocracy" when, er, no one can trace his title.
PARTY TIME
In the Downing Street refurbishment row, the Daily Mail names names – but not that of Tory party co-chair Ben Elliot, an OE chum of editor Geordie Greig!
PROVO-CATION
Fallout from the Roy Greenslade scandal now reaches the Sunday Times, which is about to be sued by a woman who was raped by a senior Provo enforcer.
CROSSED LINES
Look at the dates, and the latest tranche of settlements in phone-hacking claims against the News of the World and Sun contain an intriguing detail.
CLICKS FOR CASH
The Telegraph turns to STARS, a tool to measure page views online, and gives hacks tough new "traffic targets" that will eventually determine their pay.
RWANDAN DISCUSSION
Standard proprietor Evgeny Lebedev's recent double-page fawn over Rwandan president Paul Kagame leaves his hacks agog and readers short-changed.