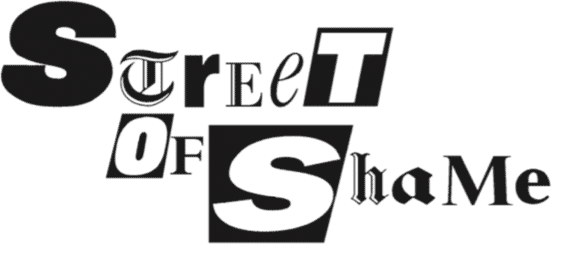 A Covid unbeliever writes…
Hitchwatch , Issue 1539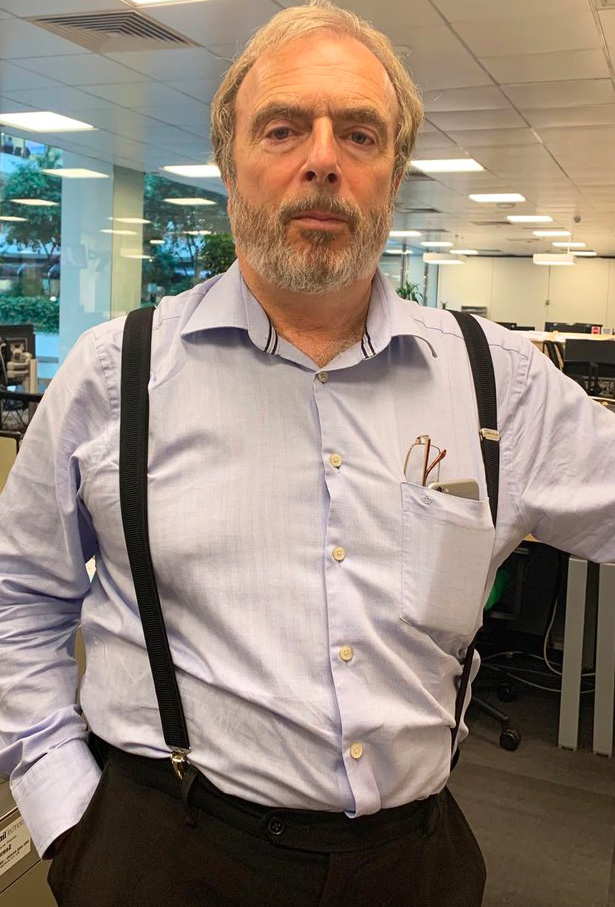 PETER HITCHENS, usually such a ray of sunshine, is sunk in gloom. And for why? "I sense that I and some others have now become the targets of a worrying wave of spite, censorship and intolerance, very like the McCarthyite frenzy in 1950s America," he wrote in his Mail on Sunday column on 10 January.
He was indignant at a claim by former BBC hack Paul Mason that the attitude of self-styled Covid sceptics was on "the same spectrum as full-blown science-denial". Mixing historical metaphors, Hitchens described his McCarthyite foes as "new Red Guards" who "love to accuse dissenters of 'denial' of Covid. This may seem ludicrous. Covid exists. I wouldn't and don't deny it." No indeed.
Hitchens made his position quite clear on 22 March 2020, the day before the first lockdown, when he wrote: "I see very little evidence of a pandemic." By 3 May he was still utterly unimpressed: "Let me say it again: the coronavirus is not as dangerous as claimed." The death rate had "passed its peak in this country on 8 April".
'A terrible mistake'
He repeated the point in his MoS column on 10 May, adding that "I have seen masses of reasons to believe that the risk from the coronavirus has been gravely exaggerated". By 31 May it was all over: "As the coronavirus itself retreats, how are we going to cope with the panic that lingers everywhere?… Those who caused it must publicly admit they were wrong, that they hugely overstated the danger of Covid-19 and made a terrible mistake."
But would they heed Peter's expertise? Oh dear no. "Now it is clear," he raged on 5 July, "that a new faith, based on fear of the invisible and quite immune to reason, has all but taken over the country… This is why I make such a fuss about the demand to make us all wear muzzles. This is not about health. There is simply not enough evidence to compel us to do so. It is an attempt to force submission on Covid unbelievers."
Not a denier, then: just an unbeliever. As Hitchens told MoS readers on 6 September 2020, he refused "to be afraid of a not-very severe outbreak of disease which is largely over". So why did the prime minister pretend Covid was still a threat? "He panicked in March," Hitchens explained on 13 September. "But rather than admit he hugely overestimated the danger of Covid, he continues to insist it is a deadly plague and that it will be back soon in a terrible second wave."
Hitchens's snort of incredulity was almost audible. How could there be a second wave? "The official Covid death and hospitalisation figures, declining ever since 8 April, are now bumping along the bottom of the graph, close to zero." And there they have remained ever since…
PS: Not all Peter Hitchens's colleagues share his militant disbelief. He spent much of last week tweeting furiously at pro-lockdown MoS columnist Dan Hodges, whom he denounced as a "bizarre totalitarian imposter". Hodges in turn called Hitchens "silly". During this epic exchange a female employee from the Mail on Sunday newsroom, hospitalised with Covid, was moved into intensive care with breathing difficulties. "A horrible look for PH to be ranting and raving as he is while a much younger colleague is in ICU," another colleague observed.
More top stories in the latest issue:
SUN LOVE ROMP
The Sun orders staff to keep quiet about what they saw at an orgiastic pre-Xmas office party – but some have a photographic insurance policy in case they're unfairly targeted.
AYE, CLAUDIA
The Mail dials down anti-Boris lockdown rhetoric as proprietor's wife Claudia Rothermere Instagrams support for the 'heroic' PM from, er, the Maldives.
OUT OF REACH
Interesting developments in the legal department at Reach, publisher of the Mirror titles and Sunday People, as phone-hacking litigation grinds on.
REVERSE FERRET SPECIAL
Spectator and Sun contributor Douglas Murray changes his tune over Trump, as does Times columnist Gerard Baker, editor-at-large at the Wall Street Journal.
AT HOME WITH THE GOVES…
Cabinet minister and ex-coke-sniffer Michael Gove's unfortunate "interview" with Donald Trump… the censorious druggy observations of his Mail columnist wife Sarah Vine… and the partying-when-she-should-have-been-isolating of his 17-year-old daughter – who's just had her own picture-bylined page in the Mail on Sunday!
DERIDING THE WAVE
Reality catches up with top armchair epidemiologist Toby Young as the Telegraph is forced to run a correction on one of his battier Covid columns.
DUBAI-ERS' REMORSE
Having decried celebs who flew to Dubai to take photos of themselves, the Telegraph runs a big sponsored campaign on behalf of… Dubai!
TRAVEL BLAG
Times columnist Clare Foges takes a pop at well-travelled influencers defying lockdown… next to a piece by Matthew Parris recalling a recent trip to Kenya.