More stories in the latest issue: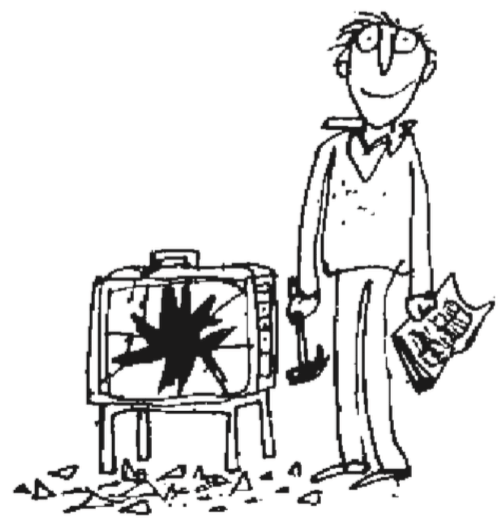 CRONY BLAIRITE
Alastair Campbell was quick to moan when an ex-Goldman Tory donor was made BBC chairman – despite his own role in a very similar 2001 appointment.
RADIO SHOCK
A caller who repeated a racist conspiracy theory to Keir Starmer on air says LBC had encouraged her to call after she aired her views a week earlier.
CONSPIRACY WEARY
The "counter-extremism" Quilliam Foundation is falling apart because its founder has gone full Trump and turned into a "stop the steal", er, extremist.
NATIONAL FRONT?
The forthcoming TV channel GB News is relying on money from distinctly non-GB sources, ranging from the US and Dubai to the Cayman Islands.
KOGAN'S RUN
As the last Eye predicted, the courts have ruled that Julia Kogan deserved a share of the screenwriting credit for the movie Florence Foster Jenkins.
COUP ERR
A documentary feature on Britain's role in the 1953 Iranian coup that relies on a falsehood is now back in circulation after being withdrawn last autumn.
PLUS: Dumb Britain, Ad Nauseam, Anti-Social Media & more.