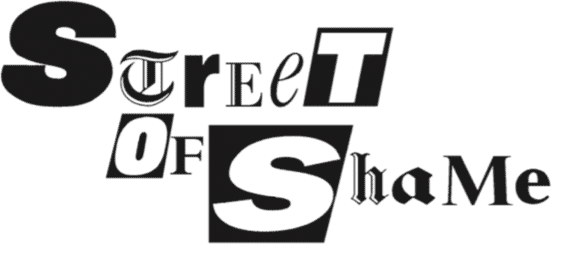 Top stories in the latest issue:
FORSYTH SAGA
The Times's "plugged in" political columnist James Forsyth, married to No 10 spokeswoman Allegra Stratton, is decidedly under-powered on Brexit.
RAPID REVERSAL
The Daily Mail has a pop at the unreliability of mass rapid testing for Covid-19 – which may surprise staff who are being offered weekly 15-minute tests.
LOVE STORY
A Sunday Times interview with "family man" Andy Coulson fails to mention his infamous extra-marital affair with a certain News UK chief executive. Why ever could that be?
BIZARRE RECONCILIATION
Sun TV editor Andy Halls has make-up drinks ["an official business meeting" surely? Ed] with showbiz editor Simon Boyle following their spat over who was in charge of reporting on I'm A Celebrity, Get Me Out of Here!
MAIL MUNIFICENCE
DMG Media staff told to take big pay cuts early this year must be delighted to learn that chairman Lord Rothermere's total wad has risen to £7m from £3.7m.
BEHIND THE TIMES
Times online reruns a glowing 2018 travel review of a trip to Ethiopia – just as the paper's foreign pages report on the brutal new civil war now raging there.