More stories in the latest issue: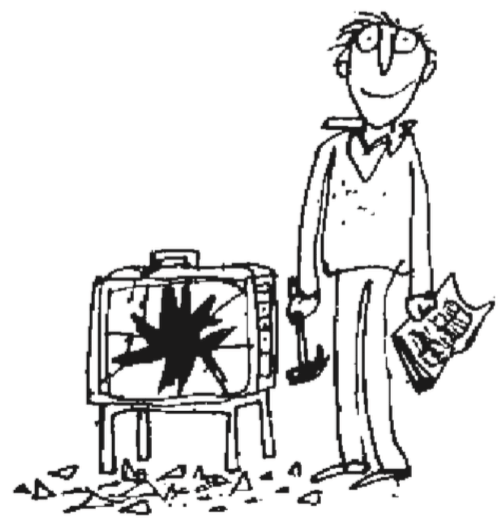 KAY'S PAY DAYS
Kay Burley's enemies among staff at Sky News were disappointed to learn she would enjoy her eye-watering salary in full during her six months off air.
BANKER TWISTS
In his Reith lectures, Mark Carney stressed that businesses were becoming more ethical and green – yet he works for a company that invests in gas pipelines.
VIDEO NASTIES
A new report suggests YouTube played a key role in the radicalisation of the man behind the 2019 mosque shootings in Christchurch, New Zealand.
JAZZ RAGE
A 50-year feud between two music critics has been reignited in the pages of the New Statesman and has even invoked the name of the late Philip Larkin.
REVOLVING DIOR
Incredibly, Dior has decided now would be the perfect time for another burst in the campaign for its Sauvage eau de cologne, featuring Johnny Depp.
PLUS: Dumb Britain, Ad Nauseam, Anti-Social Media & more.