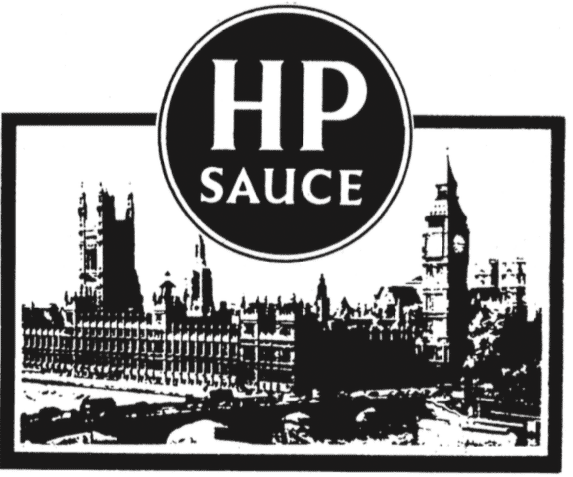 Top stories in the latest issue:
HAPPY FAMILIES
Featuring Ms Symonds the Silent Assassin, Mr Symonds the Silent Assassin's Husband and many others, don't miss the Eye's fun game for Christmas 2020!
NAUGHTY STEP
The office of the Commons speaker starts a list of "Covid funkers" – MPs it suspects of bunking off and abusing the chamber's virtual debating rules.
PRITI BUSY
Home secretary Priti Patel visits the repressive regime of Bahrain to rub shoulders with its unelected leaders and Tory party-linked business interests.
MY LITTLE CRONY…
The government's choice of its preferred candidate to be the next children's commissioner for England looks like another boost for the chumocracy.
GIG ECONOMIST
Sajid Javid's latest outside gig entails 10 to 12 days a year with a Californian AI company, for which he will trouser £150,000 plus share options.
REDUCING OVERHEADS
The government puts £4bn future spending into a "levelling-up fund" for "the things people want and places need" – ie things that should already be paid for.
BLUE STREAK
The recently appointed chair of "impartial" HM Revenue & Customs, former Virgin Money boss Dame Jayne-Anne Gadhia, is a Tory donor.
CASH-FREE SOCIETY
The Westminster North Conservative Association has advertised "internship opportunities" at its constituency office – unpaid, of course.
CALLED TO ORDURE
A permanent secretary admits to MPs that the extra defence spending recently announced will essentially just fill, er, vast debt craters at the MoD.
PARTY NIBBLES
With businesses reeling, the Tories had few qualms asking those running many of them to cough up for the party, latest figures show.