CONTACT
Subscriptions
Private Eye Subscriptions
3 Queensbridge, Northampton
NN4 7BF, United Kingdom
Tel: 01604 386 405
Tel (Overseas): +44 (0) 1604 386 405
Email:
subs@private-eye.co.uk
Company Details & Registered Office
Pressdram Ltd
(Registered in England No. 708923)
P E Distributions Ltd
(Registered in England No. 1313236)
Private Eye Productions Ltd
(Registered in England No. 747936)
All 3 companies above have their Registered Office at:
Lynton House, 7-12 Tavistock Square, London, WC1H 9LT
ALSO IN THIS ISSUE
ONLY IN THE MAGAZINE
In This Issue
That Trump religious rally in Florida in full... Glitch hits honours list celebrating Covid heroes… Vallance and Whitty 'join horsemen'… Lines on the Continuing Crisis in the Devolved Government of Scotland … The Halloween no-mask… At least things are bad in France too… Allison Pearson's Diary, as told to Craig Brown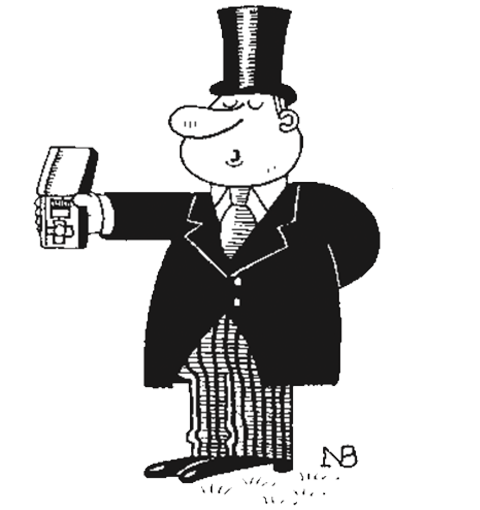 Birthday Honours
Fat cats join the coronavirus heroes
A violinist writes
Musicians struggle to make a living
The penny drops
What the papers expected of the PM
Read these stories and much more - only in the magazine. Subscribe here to get delivery direct to your home and never miss an issue!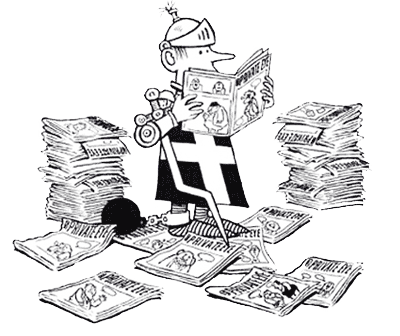 ONLY £2.00
SUBSCRIBE HERE
NEXT ISSUE ON SALE
29th November 2020
WHY SUBSCRIBE?