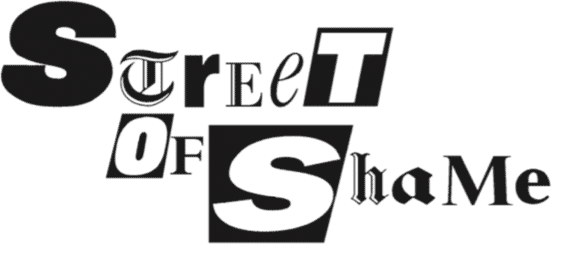 Top stories in the latest issue:
DOWNING STREET'S CLASH & CARRIE
The Street of Shame outdid itself in comparing Carrie Symonds to various malign historical and fictional figures, and in exaggerating the Cummings story.
SPECTATOR SPORT
The Spectator covered the Lee Cain and Dominic Cummings saga in depth – but its own staff who are married to two of those involved stayed oddly quiet.
BETTER HALF
"Should a PM's consort really wield so much power?" Amanda Platell asks in the Daily Mail – despite her own history of pushing a leader's wife's influence.
GLASS HOUSES
The Mail on Sunday thought Marcus Rashford's "five luxury homes worth £2m." were excessive, but forgot its owner's own £50m-plus property portfolio.
FRENCH LETTER
After Emmanuel Macron sent the FT a stinging letter over an online opinion piece about him, the editor deleted the entire piece, alarming some of her hacks.
TRAITOR'S GATE
The Daily Mail intensified its attacks on the BBC over the Diana interview – by commissioning people it had previously called "vengeful" and a "traitor".
FAX OF THE MATTER
The Guardian insisted the Martin Bashir saga was "of searing public interest" – even though it also reeled in a scoop in the mid-90s by, er, faking a document.
MARQUESA & SPENCER
Earl Spencer has been noisily denouncing Martin Bashir's tactics, but he was not above a bit of chicanery over his own interview negotiations at the time.