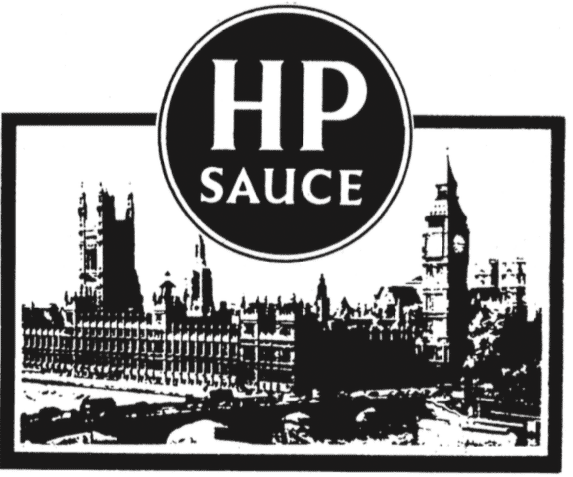 Top stories in the latest issue:
TRADING CURRENCY
Despite being frozen out of negotiations with the EU, government trade negotiator Crawford Falconer has still trousered a bonus of £15,000-£20,000.
THE NASH REPORT
The non-executive director brought in to oversee the other non-execs keeping an eye on Whitehall is Lord Nash, ex-education minister and Tory party donor.
UNIVERSAL DISCREDIT
Iain Duncan Smith blamed "technical solutions" for the exam-results fiasco – but neglected to mention the problems with his own universal credit "solution".
REVOLVING DOORS SPECIAL
Featuring former chancellors Sajid Javid and Philip Hammond, plus Rear Admiral Henry Parker and Stephen Hammond.
IT'S A GREENWASH…
A candidate for leadership of the Green Party was secretly disqualified from holding any office in the party (though the penalty is suspended).
YELLOW LINES
The Lib Dem leadership election concludes this week, and both the candidates are going out in style by copping formal rebukes.
BRUSSELS SPROUTS
Having learned painful lessons after backing the Maidan movement in Ukraine, the EU will offer little beyond supportive words for the protesters in Belarus.
HOUSING NEWS
Housing secretary Robert Jenrick's new 84-page planning white paper entirely ignores the housing needs of disabled people.