CONTACT
Editorial
Private Eye
6 Carlisle Street, London
W1D 3BN, United Kingdom
Tel: +44 (0)20 7437 4017
Fax: +44 (0)20 7437 0705
Email:
strobes@private-eye.co.uk
Subscriptions
Private Eye Subscriptions
3 Queensbridge, Northampton
NN4 7BF, United Kingdom
Tel: 01604 386 405
Tel (Overseas): +44 (0) 1604 386 405
Email:
subs@private-eye.co.uk
Company Details & Registered Office
Pressdram Ltd
(Registered in England No. 708923)
P E Distributions Ltd
(Registered in England No. 1313236)
Private Eye Productions Ltd
(Registered in England No. 747936)
All 3 companies above have their Registered Office at:
Lynton House, 7-12 Tavistock Square, London, WC1H 9LT
ALSO IN THIS ISSUE
ONLY IN THE MAGAZINE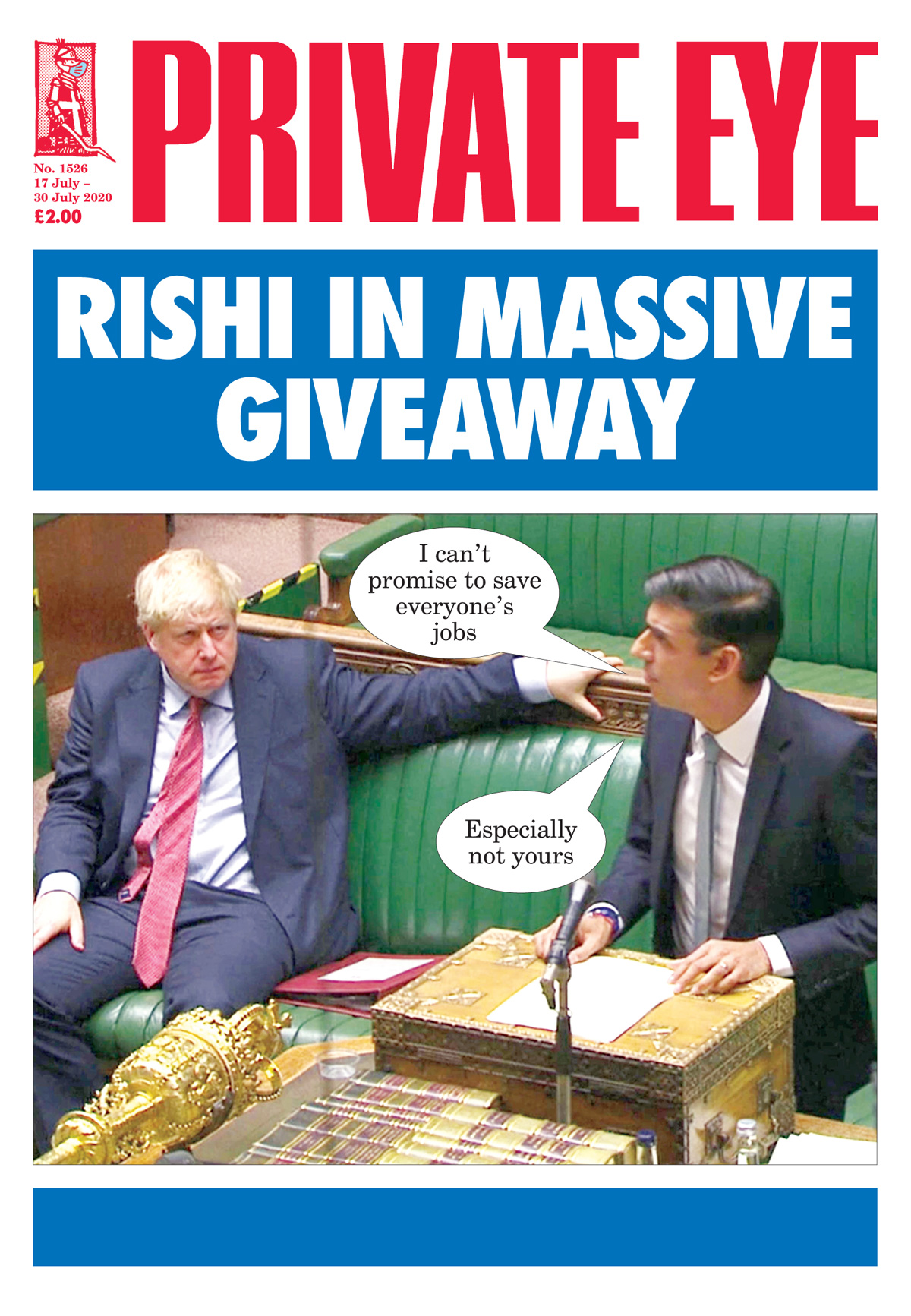 In This Issue
Cruella De Vil furious at 'Ghislaine Maxwell' comparison… Daily Rishigraph praises massive spending spree to be paid for with massive tax cuts… Guardian slams miserly £94 zillion billion rescue package of Rishi Scroogenak… World 'stands united' over Hong Kong and does nothing… Lost marbles row: Greece wants Stanley Johnson to be returned to UK… Dave Spart calls for himself to be cancelled for signing nauseating letter calling for end to intolerance… Stanley Johnson's Diary, as told to Craig Brown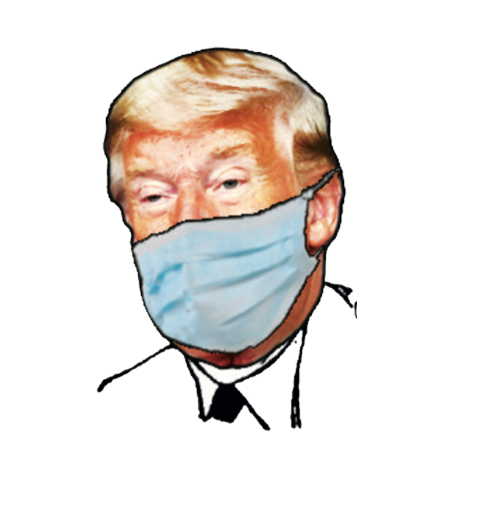 Coronavirus latest
MD on a road to recovery
Loan wolves
Slicker on Covid cash for big corporates
Telly vision
The BBC's rout of the regions
Read these stories and much more - only in the magazine. Subscribe here to get delivery direct to your home and never miss an issue!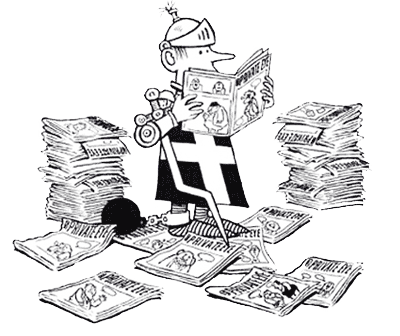 ONLY £2.00
SUBSCRIBE HERE
NEXT ISSUE ON SALE
11th August 2020
WHY SUBSCRIBE?