More stories in the latest issue: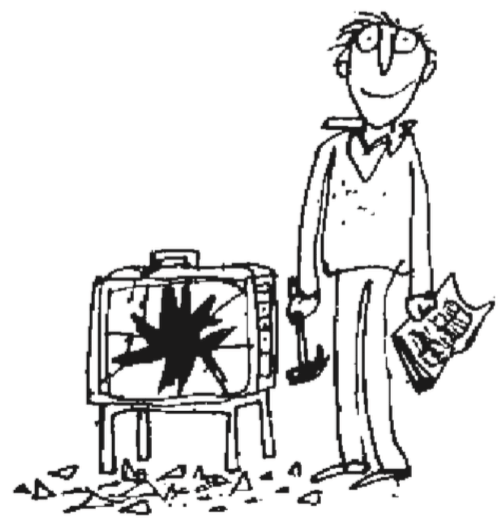 EVERY CLOUD…
After being targeted for big reform by Dominic Cummings, BBC chiefs see the Covid-19 crisis as a chance to show how vital the corporation is.
… HAS A SILVER LINING
Channel 4 is looking for branded-content partners to help it make a killing with ad-funded programming tailored to viewers in lockdown.
HUB HUBRIS
An unpopular re-disorganisation plan to shed jobs and split BBC News into batty 'story hubs' is postponed by the realities of covering a pandemic.
PLUS: Dumb Britain, Desperate Viral Marketing, Anti-Social Media, Ad Nauseam, Malgorithms & more.