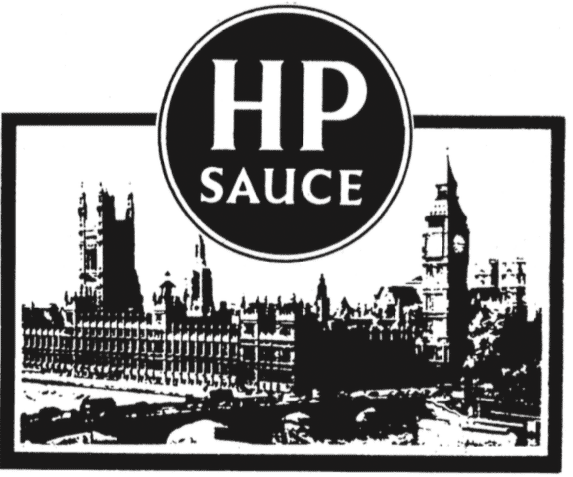 How Ruddy stupid…
People's Vote , Issue 1514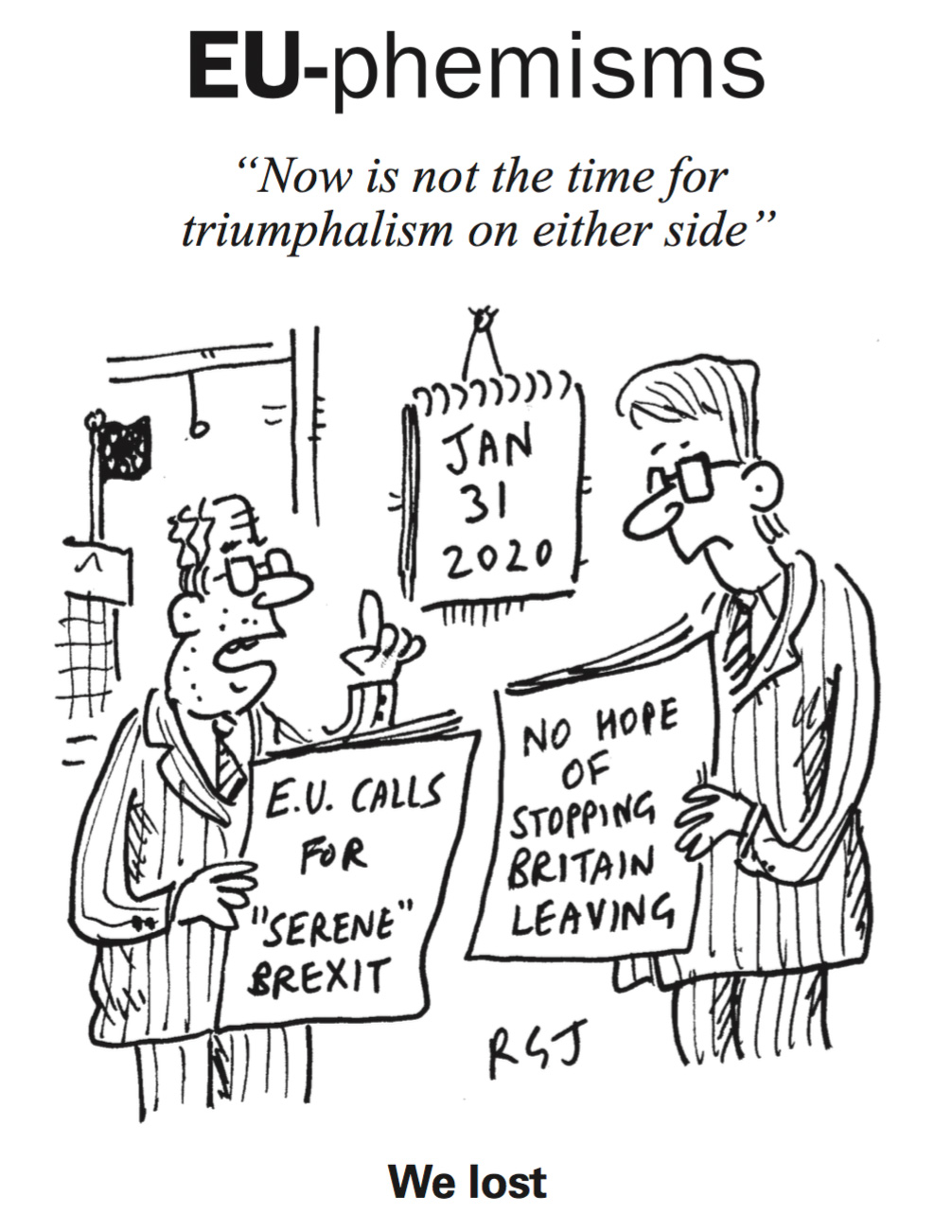 THE last battle of the People's Vote campaign is against itself. Innocent Remainers, who were handing the campaign around £150,000 a week in the hope of opposing Brexit, will now see their money spent on legal fees as ex-staffers protest against being sacked for, er, opposing Brexit.
The activists are preparing to sue Roland Rudd, brother of the better-known Amber. Rudd was chairman of Open Britain, the largest of the groups that made up the People's Vote alliance, and the employer of most of the staff. With suicidal timing, he decided that the run-up to the December election was the moment to tear apart the movement that thousands of activists had spent two years building. He fired Tom Baldwin, former spin doctor to Ed Miliband, and James McGrory, formerly of the Lib Dems, and transferred control of Open Britain to his company, Baybridge 2019 Ltd, and then on to PV Campaign Ltd.
About 40 full-time workers passed a vote of no confidence. Such insubordination could not be borne. The accounts of Rudd's lobbying firm Finsbury show he took home £5.9m in 2018 – home being a £20m Notting Hill townhouse. Such a grandee could not let a bunch of idealistic activists tell him what he could and could not do. But how could he punish their lèse-majesté?
Five firms of lawyers
People's Vote was a formidable force. It persuaded hundreds of thousands to take to the streets. In an age when data is power, it had the email addresses of around 500,000 supporters and a Facebook page followed by almost 600,000.
Despairing Open Britain staff still wanted to stop Boris Johnson's Brexit. They helped organise a "Final Say" rally the week before the election, where Remainer grandees Tony Blair, Michael Heseltine and John Major appealed to voters to support anti-Brexit candidates.
The rally was not officially endorsed by Open Britain, however, and that was reason enough to send out redundancy letters. "Working for any other political organisation was a breach of duties of trust, fidelity and good faith, by clause 2.3 of your employment contract you were subject to," Mark Kieran, chief operating officer, told them as he sent out the redundancy letters.
At least five firms of lawyers are now involved in dealing with a grievance procedure initiated by the sacked staff, a decision about whether they will take legal action, which will be made at the end of the month, and complaints of sexual harassment against one of Rudd's appointees.
Alliance of zombies
People's Vote is now an alliance of zombies. It might have asked supporters to join Labour and help elect a pro-European leader. It did nothing because a super-rich lobbyist is unlikely to understand centre-left politics. As Rudd's fellow directors include Richard Reed, the co-founder of Innocent Smoothies – sold to Coca-Cola for a reported £300m – they were unlikely to have much of a clue either.
Still, it's not all bad news for Rudd. He and his allies have control of the data and what money is left (circa £1m, sacked staff told the Eye). He could impress Finsbury clients with his contacts among the great and good Remainers, and then when he grew tired of political activism, move on.
BBC journalist-turned-Remain-campaigner Gavin Esler said last year that Rudd couldn't treat the Remain campaign as his version of Farage's Brexit Party – "a limited company at the whim of one individual". But Rudd has shown that he can do what the hell he wants.
More top stories in the latest issue:
HIS MASTER'S VICE…
Ex-tabloid hack Lee Cain, once frogmarched out of the Sun accused of trying to filch a story and sell it to a rival, is now the PM's spin doctor. Fancy!
POLICY PILFERING
A quick look at some of what the Tories now propose suggests more than a little policy pilfering from the manifesto of their defeated Labour rivals.
KID GLOVES
Opponents of Labour leadership candidate Lisa Nandy question her record 'fighting for the rights of marginalised children' before she became an MP.
THE NEW BOYS AND GIRLS
Sally-Ann Hart, Tory victor in Hastings & Rye, achieves a double, being investigated by her party for possible anti-Semitism AND Islamophobia.
DRONE STRIKE
Fog descends as peers try to discuss the international law on drone strikes and whether reckless actions by the US could implicate UK military personnel.
TUC NEWS
Union baron Dave Ward blames Labour's Brexit policy for its election defeat. But who, along with Unite's Len McCluskey, dreamt it up, Dave?
JOHNNY ON THE SPOT
Confusion persists around Tory MP Johnny Mercer's former work for a cyber-security training venture – and the defence minister isn't helping clear it up.