More stories in the latest issue: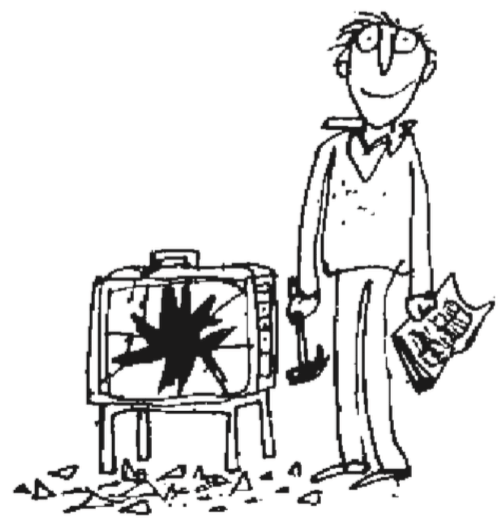 FRIGHT NIGHT
Yet another expensive election broadcast is bad news for BBC beancounters, while Auntie has few high friends at Westminster.
WHO WATCHES?
Evidence from Samira Ahmed's employment tribunal calls into question the BBC's commitment to accountability.
PAY DAY
A big pay-out over Samira Ahmed's equal pay case could set a precedent for a lot more claims.
AD NAUSEAM
Christmas ads are full of good cheer and lashings of humbug, while thousands of supermarket workers face the sack.
BIG BROTHER WATCH
ITV's exposé of the digital monitoring of China's Uyghur population fingered tech firms, including Huawei, sponsors of the technology journalism trophy for which the programme is a contender.
PLUS: Anti-Social Media, Dumb Britain, Malgorithms, Desperate Marketing & more.