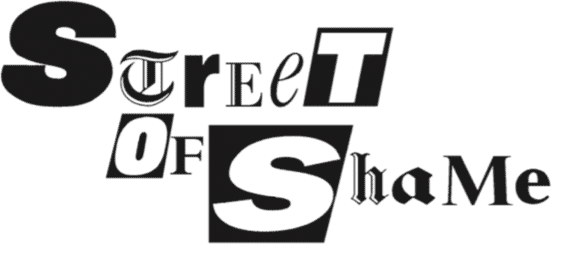 Top stories in the latest issue:
HIV HARASSMENT
Fingers point at the Sun on Sunday after former Wales and British Lions captain Gareth Thomas publicly reveals his HIV status in response to tabloid threats.
MERGER MOST FOUL
Sunday Times editor Martin Ivens fails to calm nerves when telling staff which departments will be merged as his title and its daily stablemate are integrated.
TWEED SUITS
Do jolly photos of Prince Andrew and Northern Irish libel lawyer Paul Tweed at the Royal Portrush Golf Club carry a subliminal warning for the press?
FAMILY FAVOURITES
Despite inclusive internships for would-be hacks from all backgrounds, the FT's new 'friends and family' work experience initiative suggests, er, nepotism rules.
NO ROOM AT THE ARMS FAIR
The Council of Europe and others condemn the decision to refuse the Eye a press pass to DSEI, the government-backed international arms fair in London.
THE LONG GAME…
Meghan Markle gets the build-'em-up-and-to-knock-'em-down treatment from Sunday Times columnist Camilla Long.
SECRET SOCIETY
Uproar among Westminster political hacks as Buzzfeed and the Guido Fawkes blog flout the unwritten rules of the Commons press gallery.