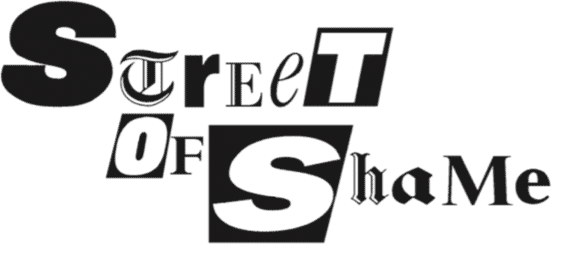 Top stories in the latest issue:
DESPERATE TORY STORIES
From the Sun to the Spectator, some pre-election attacks on Jeremy Corbyn were so old-hat they were as whiskery as the man himself.
PARTY GIRL
The Mail's Sarah Vine rails at the 'new puritanism' spoiling office parties. She should perhaps try carousing with colleagues at the paper's Dublin office…
SEX & RELATIONSHIPS
A row erupts at Kath Viner's Grauniad over how to define women and men… as elsewhere the paper shows a special interest in, er, workplace romance.
HOW 'INVESTIGATIONS' WORK
The Times's recent 'scoop' on dodgy Formations House, a company creation agent, first surfaced in the Guardian in 2016 and has been on the web ever since.
FIRING LINES
MailOnline sacks a foreign news reporter after just eight days for accusing the Mail on Sunday's Peter Hitchens of revisionism over Syrian chemical attacks.
TWO BEARDS, FIVE PHOTOS
The Standard shows amazing restraint printing just five photos of proprietor Evgeny Lebedev at the paper's annual theatre awards.
BLACKROCK UBER ALLES?
The Standard shows far less restraint praising Uber after it loses its licence in London. [Fun fact: The editor has a job with Uber investor, BlackRock.]