More stories in the latest issue: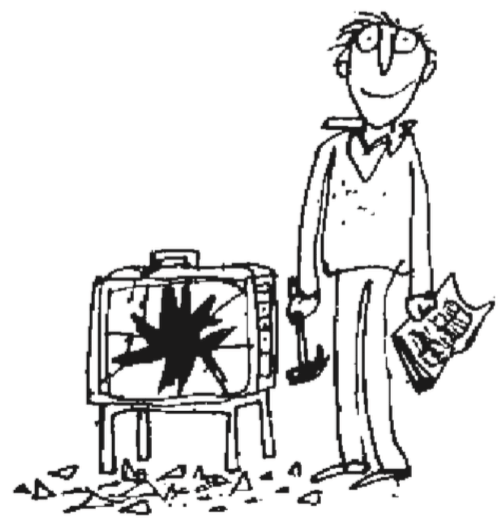 ROWING BACK FROM HENLEY & PARTNERS
Question Time's Fiona Bruce and BBC business editor Simon Jack pull out of a speaking event hosted by Maltese-citizenship selling firm Henley & Partners.
SPOTY THE DIFFERENCE
Why complaints from two indie producers that BBC Sports won the contract to make the BBC Sports Personality of the Year show masks a degree of hypocrisy.
PRIDE & PREJUDICE
Barclays dons rainbow colours before the Pride parade in London, but its chums in Qatar (who still own 5.5% of the bank) prefer to keep homosexuality illegal.
PLUS: Dumb Britain, Ad Nauseam, Anti-Social Media, Pseuds Corner & more.