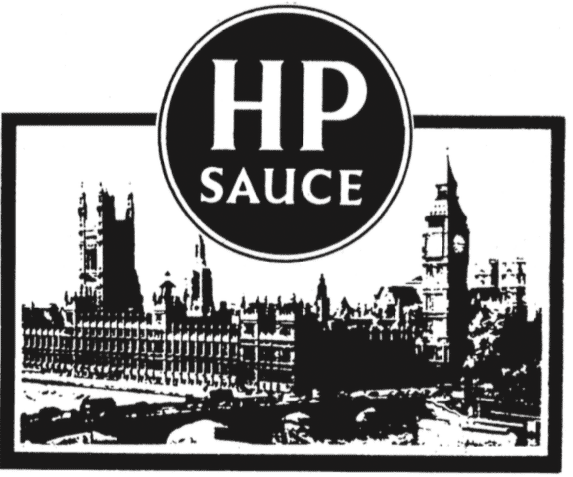 Sporting free-for-all
MPs' freebies , Issue 1501
STRUGGLING to afford tickets for those big summer events? Then simply become a member of parliament and watch the VIP gates open up for you. The latest register of members' interests shows that in just two weeks, MPs declared 34 sporting and other junkets – sorry, cultural fact-finding visits – to the value of more than £30,000, courtesy of a range of hosts.
Among the most ardent schmoozers was Saudi businessman Mazen Al Sawwaf. For some reason he treated former international development secretary Priti Patel (who resigned from the government in the wake of 14 undisclosed meetings with Israeli businessman and officials) to not one but three days at Royal Ascot.
'Hon member for Riyadh Central'
Joining her on one of the days was Al Sawwaf's other guest, Shrewsbury Tory MP Daniel Kawczynski, whose enthusiasm for all things Saudi once earned him the nickname "the Honourable member for Riyadh Central". One wonders if they bumped into Tewkesbury MP Laurence Robertson, chairman of the all-party parliamentary group on racing and bloodstock, who enjoyed a day at the races courtesy of the Alizeti Capital consortium – currently trying to take control of former state-run bookie, The Tote.
Up at Silverstone, meanwhile, ex-Brexit secretary David Davis viewed the British Grand Prix with a plus-one in the VIP drivers' lounge, the £3,150 cost being met by aerospace manufacturer Britten-Norman.
Perhaps the best attended event, however, was Finals Day at the Royal Windsor Cup polo tournament on 23 June. Chancellor Philip Hammond, Tory chairman Brandon Lewis and fellow Tory MPs Mark Garnier and Gillian Keegan were all to be seen in the Royal Box. The event was sponsored by the Japanese company Outsourcing Inc, which, through a number of subsidiary companies, is busily making inroads into public services and promised "the perfect blend of fast-paced sport, fine dining and a sprinkling of Hollywood glamour" – plus a chance to glimpse the Queen.
Lads' day out
Longest distance schmoozee was Tory MP and culture committee chairman Damian Collins, taken to Madrid for the Champions League football final thanks to £1,700 in hospitality from BT (whose broadband work Collins's committee should be keeping an eye on). Another lads' day out featured hard-Brexit Tory Andrew Bridgen MP, at Lord's for a cricket World Cup game thanks to Arron Banks' Eldon Insurance.
There was the usual smattering of MPs at the All England Club for the Wimbledon championships, including Tory Ed Vaizey, courtesy of luxury resort Stoke Park.
More top stories in the latest issue:
CONSPIRACIES ARE US
Inside the loopy right-wing Turning Point UK, a group supported by Nigel Farage, Isabel Oakeshott and Jacob Rees-Mogg – not to mention a host of conspiracy theorists.
HAYTERS SPEECH
Shadow minister Dianne Hayter, sacked for comparing the bunker mentality of clan Corbyn to the 'last days of Hitler', knows a Nazi slur when she hears one.
PROGRESSIVE PARTY BOYS (AND GIRLS)
If Tory chair Brandon Lewis is so pro-women in politics, why take financial help from Bruce Ritchie, former chairman of the notorious Presidents Club?
FUEL'S GOLD
Policy Exchange's Extinction Rebellion report digs into its funding and practices, but turns out to be an anonymously funded hatchet job.
EYE SPY…
Stephen Peel is a donor and director at the pro-remain Best for Britain group. What else is he up to? Er, well he helps sell spyware to authoritarian regimes!
HOUSING NEWS
Theresa May's sudden urgency for improving design standards is betrayed by a legacy of shoddy conversions of office blocks into pisspoor quality flats.