A Letter from the Governors
Issue 1498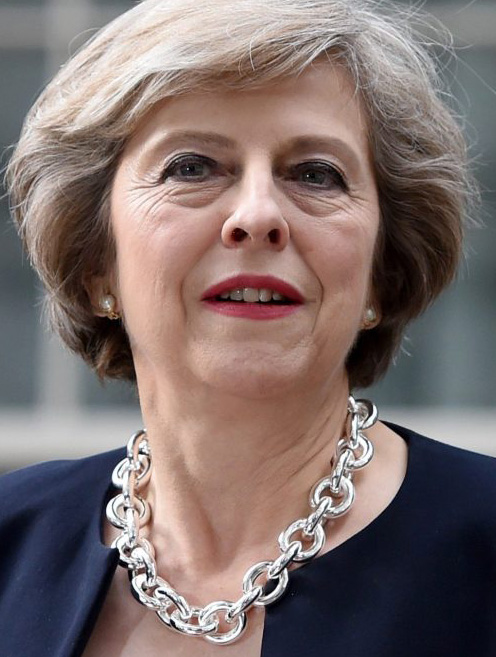 Dear Concerned Stakeholders,
Due to the unforeseen and sudden departure of the Headmistress (who is still packing but assures us she will leave on time, as promised), there is a vacancy for a new Headteacher. We have invited applications from able and qualified candidates, but unfortunately none applied. However, a very large number of current members of staff seem to think they have what it takes to fill Mrs May's fashionable but sadly ineffective shoes.
As part of a public consultation process, we are printing all of their curricula vitarum (thanks to Mr Rees-Mogg for the classical expertise and for not applying for the job).