Issue 1515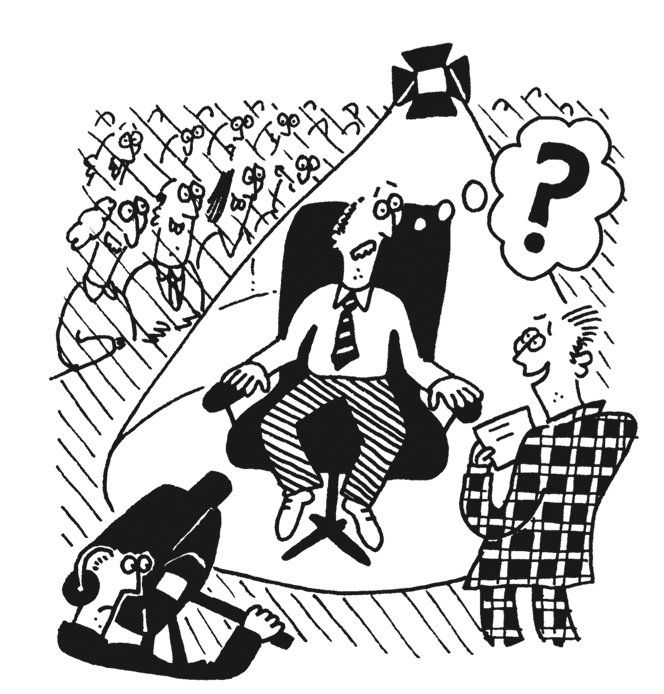 The Chase, ITV
Bradley Walsh:
On television, which brothers lived in the fictional county of Hazzard?
Contestant:
The Chuckle Brothers.
Walsh:
Who, in 1930, became the first woman to fly solo from England to Australia?
Contestant:
Emily Pankhurst.
Tipping Point, ITV
Ben Shephard:
Which Dickens novel featured the criminal Magwitch?
Contestant:
Kane and Abel.
Shephard:
Which female American tennis player shares her first name with the Roman goddess of love?
Contestant 1:
The only American tennis player I can think of is Steffi Graf, so I'll pass.
Contestant 2:
No idea. I was going to say Serena Williams, but I don't think she's American.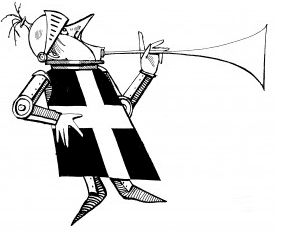 Please email your entries to dumb@private-eye.co.uk