Issue 1498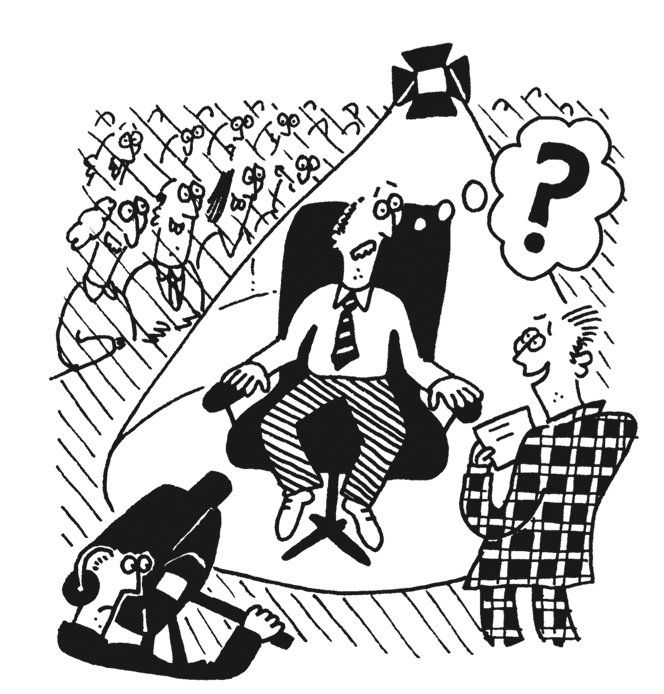 Mastermind, BBC2
John Humphrys:
Which brothers had their first major Broadway success with the 1924 show Lady, Be Good? It includes the songs Fascinating Rhythm and Oh, Lady Be Good.
Contestant:
Barclay.
The Chase, ITV
Bradley Walsh:
In 2017, the world suffered a shortage of what gas, despite it making up nearly a quarter of the mass of the universe?
Contestant:
Oxygen.
Walsh: The residents of which group of Scottish islands are known as Orcadians?
Contestant: The Hebrides.


Tipping Point, ITV
Ben Shephard: What word used to describe a horse of reddish-brown colour is also a type of window?
Contestant: Velux.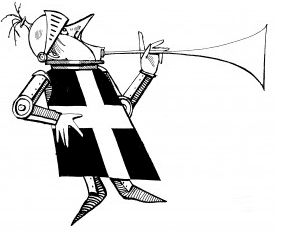 Please email your entries to dumb@private-eye.co.uk