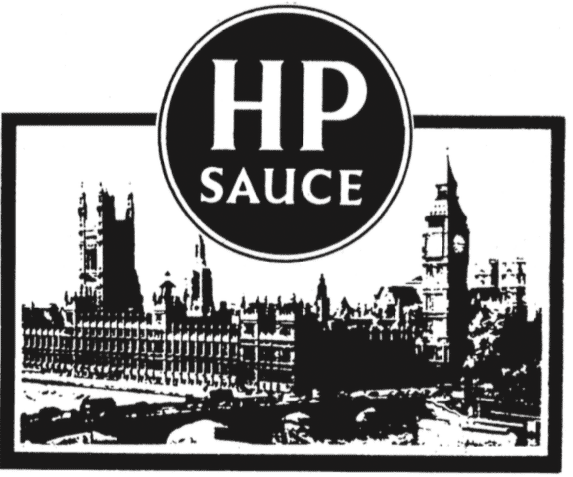 Top stories in the latest issue:
PORT SNIFTER
As bids to run Rishi Sunak's freeports close, a firm connected to one of the bids throws a bit more money at the Conservatives.
FINN ON TOP
The PM's new deputy chief of staff Simone Finn comes straight from advising authoritarian regimes in Saudi Arabia and Bahrain, and a Kazakhstan tax haven.
OLD BOY NEWS
Former chancellor George Osborne leaves his part-time Evening Standard job to spend more time with serious money at investment bank Robey Warshaw.
UYGHUR AWAKENING
China's treatment of its Uyghur minority sparks fury (and double standards) among MPs, but is a handy proxy for some Tories to vent personal frustration with the UK government.
SOCIALLY AWKWARD
Questions in the Lords raise concern over the independence of charity boss Josh MacAlister, who will review of children's social work and the care system.
GREEN'S SUBSIDY
As rail firms hope to squeeze more money from the government, ex-cabinet minister Damian Green moonlights for Abellio, which runs ScotRail, West Midlands Trains, East Midlands Railway and other franchises.
SHAWCROSS CODE
Why the appointment of William Shawcross as "independent reviewer" of the Prevent programme looks like a two-fingered salute to civil liberty groups.
BLOOD-RED FLAG
Facing dozens of lawsuits, Labour is trying to make complainants, including a senior Unison official, back off by getting their employers to lean on them.
CHINESE WHIMPERS
Those who claimed Chinese investment in the UK would suffer if the UK did not bend the knee to Beijing over Huawei, seem to have been crying wolf.
AID FROM AFRICA
The ex-ministers for Africa and other sages who, with varying degrees of success, have found rich pickings on the continent after leaving office.