COLUMNISTS
Issue 1577

With M.D.:
"On 7 July, there were just 80 Covid deaths in English hospitals, which sounds like good news until you spot it's a 37 percent increase week on week, thanks to a combination of summer socialising and the ever more transmissible Omicron BA.5 sub-variant, which is also known for its 'immune escapability', which means it can reinfect those previously infected or fully vaccinated. The number of people ill enough with Covid to need hospital admission is also sharply on the rise…"

With Bio-Waste Spreader:
"One benefit of Brexit predicted by Michael Gove and others was that Great Britain (the UK excluding Northern Ireland) would become a 'beacon' of farm animal welfare. But far from improving such standards, is Brexit actually holding them back? Previously the EU had succeeded in passing two of the first multi-country agreements in the world to end certain methods of food production due to welfare concerns…"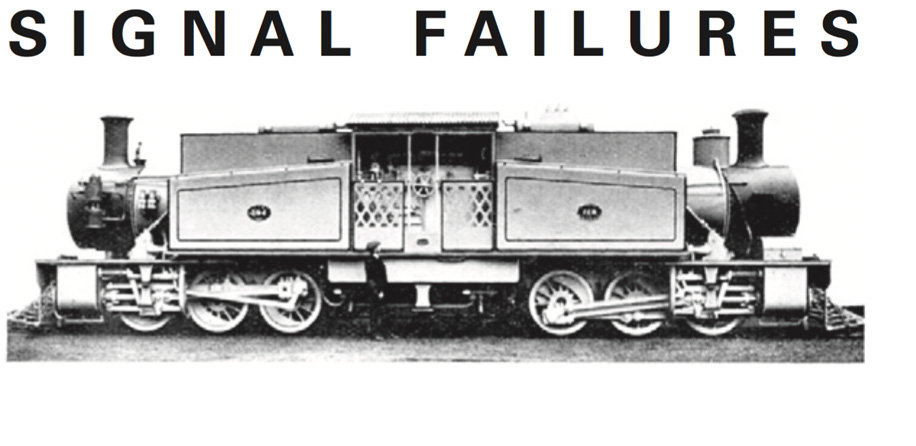 With Dr B Ching:
"Transport secretary Grant Shapps accuses RMT members in Network Rail of resisting efficiency improvements. But behind the scenes he has presided over a hefty increase in senior NR staff – bringing yet more unwieldy bureaucracy to the railways – followed by a costly 'severance' scheme to get rid of hundreds of them. NR is part of the Department for Transport (DafT). Shapps is accountable for NR's activities and performance…"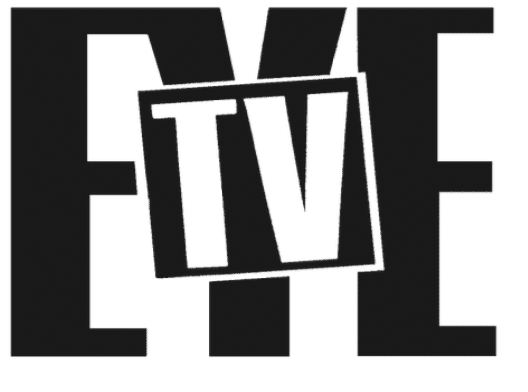 With Remote Controller:
"Sports broadcasting often struggles to decide between reporting and supporting, especially when national teams or performers are involved. BBC Sport, though, seems ever keener to show what side it is on, not just in tournaments but in the culture wars. Coverage of the Wimbledon women's singles final began with a bizarre sort of evangelical feminist pop video of singer-songwriter Ciara performing a repurposed version of her song 'Level Up' intercut with footage of women tennis players…"

With Old Sparky:
"No good cheer to report on the gathering energy crisis, alas – and as Putin's war rumbles on, supplies and prices of gas and electricity next winter look increasingly problematic. The small print of the deal to keep open the big West Burton coal-fired power station that would otherwise be decommissioned in October (last Eye) offers slim pickings. Diligent prodding by independent energy analyst Kathryn Porter reveals that even with hard cash being offered, the plant's owners are willing to guarantee only a fifth of its notional capacity this winter…"

With Lunchtime O'Boulez:
"The war in Ukraine continues to throw up complicated moral issues about cultural engagement between Russia and the West. To drop Rachmaninov from concert programmes is daft, but backing anything seemingly supportive of president Vladimir Putin's regime could be comparably so. Hence the debate about a young British composer who entered and won a major Russian music competition…"

With Slicker:
"When not campaigning to succeed Boris Johnson (a triumph of ambition over ability), attorney-general Suella Braverman has to decide the fate of another much-criticised leader she has up to now supported: Serious Farce Office director Lisa Osofsky. Back in February Braverman, a legal legend in nobody's lunchtime, appointed former high court judge and director of public prosecutions Sir David Calvert-Smith to review the SFO's costly and embarrassing Unaoil fiasco…"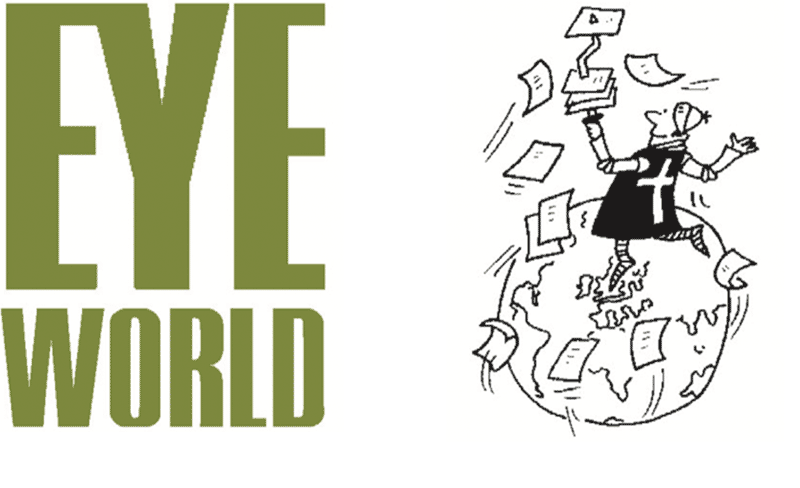 Letter from Accra
From Our Own Correspondent:
"Our rulers in Ghana have an exquisite sense of irony. They picked 1 July – 62 years since we cut ties with Queen Elizabeth – to announce that we were giving up our sovereignty again, this time to the International Monetary Fund. Five days later, an IMF team landed here in Accra and opened negotiations on a $2.5bn bail-out. The conditions – cuts in public spending, wage bills and our politicians' pet projects – will be onerous…"