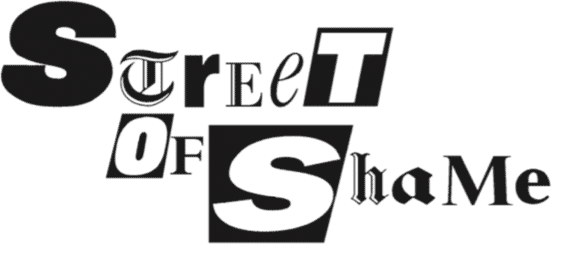 Top stories in the latest issue:
EMILY BLUNTED
So. Farewell then Emily Sheffield, editor of the Evening Standard, whose sudden departure has, er, delighted many staff.
HOW LOCAL JOURNALISM WORKS NOW
Red faces at Devon Live when a photo of Exeter's annual procession of legal bigwigs has a young hack based in Plymouth asking readers what the demo's about.
MITCHELL & WEB
The Daily Mail puffs a serialisation of Andrew "Plebgate" Mitchell's memoirs – but leaves out the ex-chief whip's thoughts on a certain mid-market tabloid.
FLACKWATCH
More on PR flack Patrick Robertson and his habit of giving lucrative contracts to disgraced Conservative ex-ministers.
STREET OF BLAME
Anti-terrorism officers swiftly took over investigation of the death of Tory MP David Amess, but newspapers had decided it was about something else entirely.
THE SHIPPERS FORECAST
The sub-plot behind the Sunday Times reshuffle that saw Caroline Wheeler made political editor and incumbent Tim Shipman join the commentariat.
BIAS MARKET
The Mail on Sunday slams BBC hacks for sharing so many tweets critical of the government – but the paper's own attacks make it look like a hotbed of leftism.