CONTACT
Subscriptions
Private Eye Subscriptions
3 Queensbridge, Northampton
NN4 7BF, United Kingdom
Tel: 01604 386 405
Tel (Overseas): +44 (0) 1604 386 405
Email:
subs@private-eye.co.uk
Company Details & Registered Office
Pressdram Ltd
(Registered in England No. 708923)
P E Distributions Ltd
(Registered in England No. 1313236)
Private Eye Productions Ltd
(Registered in England No. 747936)
All 3 companies above have their Registered Office at:
Lynton House, 7-12 Tavistock Square, London, WC1H 9LT
ALSO IN THIS ISSUE
ONLY IN THE MAGAZINE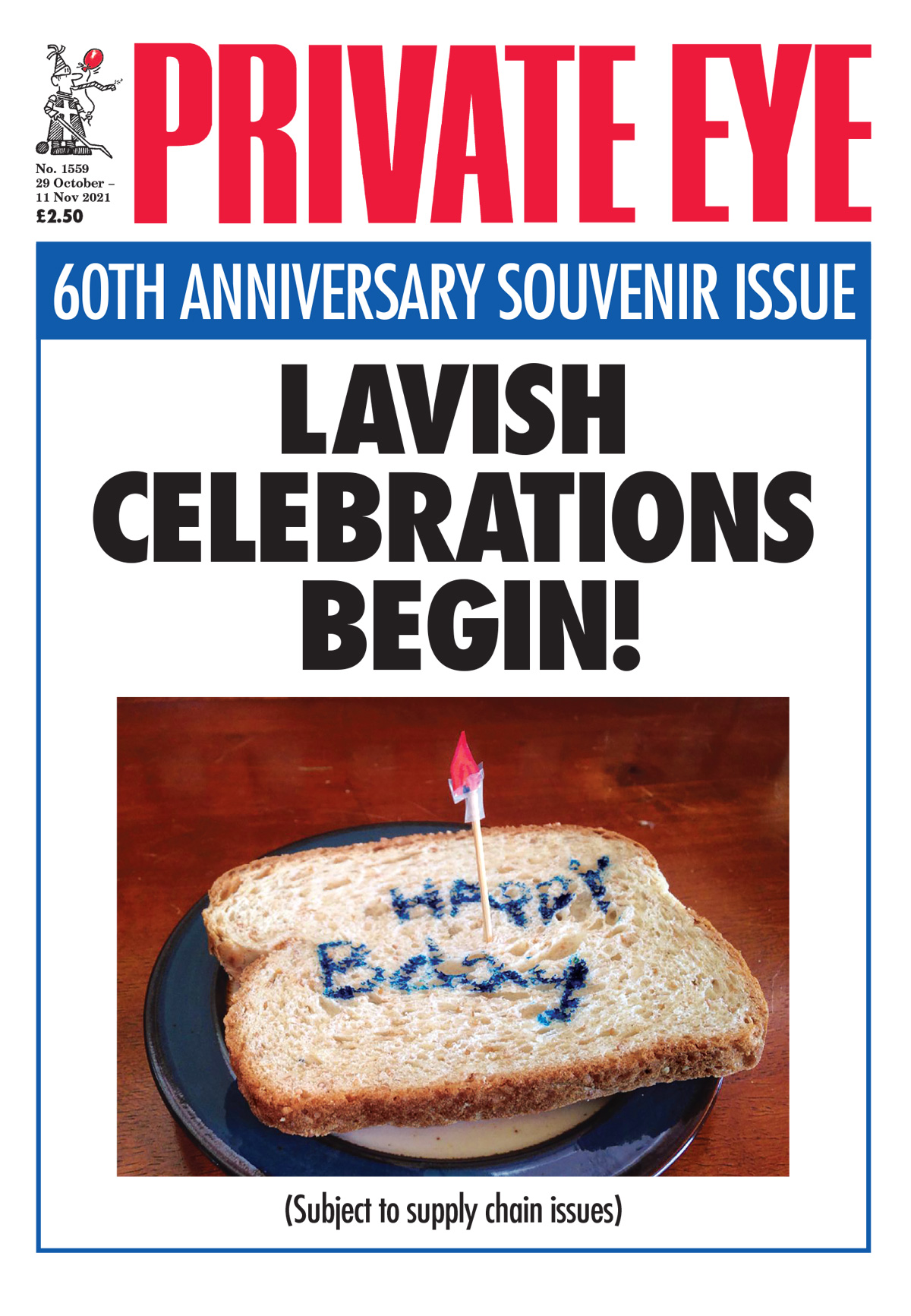 In This Issue
Virulent new Delta variant backs government's 'wait and see' strategy… 'Santa allowed to make unlimited deliveries in December' to save Christmas… Freed from the EU yoke, we can now pour British turds into our rivers – Daily Brexpress exclusive… Putin and Xi agree to save energy by not going to COP26…US in shock over fatal shooting not involving a cop or a black man… Critics praise David Hare's row with BBC as his 'first decent drama in years'… Supporters of Assisted Dying Bill fight to keep it alive… Shock scenes in New York as UN unites to say 'We don't want Matt Hancock'… 'We need kinder, gentler politics' agree all the worst people online… Dame Joan Collins' Diary, as told to Craig Brown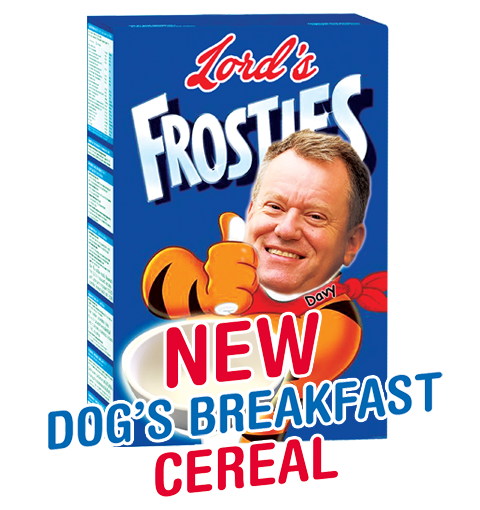 Mindful madness
Now Defra goes happy cr-appy
Centre parting
Starmer and his party's uncontrollable purges
Forced labour
From Malaysia to an NHS ward near you
Read these stories and much more - only in the magazine. Subscribe here to get delivery direct to your home and never miss an issue!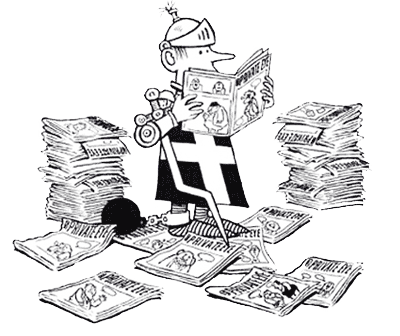 ONLY £2.50
SUBSCRIBE HERE
NEXT ISSUE ON SALE
8th December 2021
WHY SUBSCRIBE?