CONTACT
Subscriptions
Private Eye Subscriptions
3 Queensbridge, Northampton
NN4 7BF, United Kingdom
Tel: 01604 386 405
Tel (Overseas): +44 (0) 1604 386 405
Email:
subs@private-eye.co.uk
Company Details & Registered Office
Pressdram Ltd
(Registered in England No. 708923)
P E Distributions Ltd
(Registered in England No. 1313236)
Private Eye Productions Ltd
(Registered in England No. 747936)
All 3 companies above have their Registered Office at:
Lynton House, 7-12 Tavistock Square, London, WC1H 9LT
ALSO IN THIS ISSUE
ONLY IN THE MAGAZINE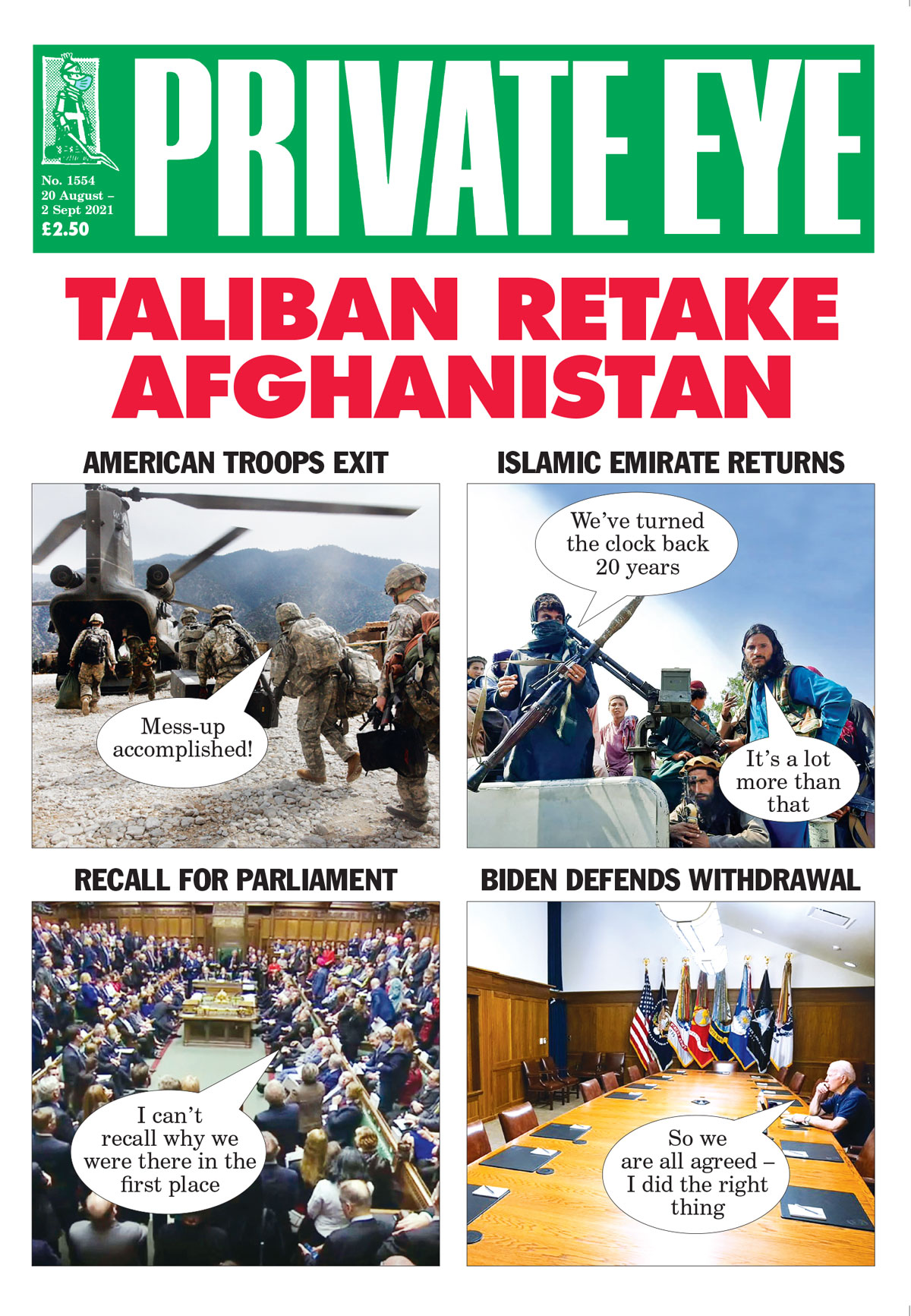 In This Issue
Taliban offer inclusive government of men with all sorts of beards… 'If we'd known he was this useless, we'd have supported him earlier' – Trump voters accept Biden election victory… New 'woke' Taliban express horror at caveman attitudes of West's Incel movement… 'Keep the Geronimo story alive' plead Sun and Guardian… Prince Andrew to vigorously ignore sex abuse charges brought in New York… COP26 minister hails Glasgow eco-convention as last chance for world to call for action before doing nothing… Firms selling rip-off PCR tests must show strong links to Tory party or risk losing their contracts… Teacher assessments a huge success as all agree Gavin Williamson is an A***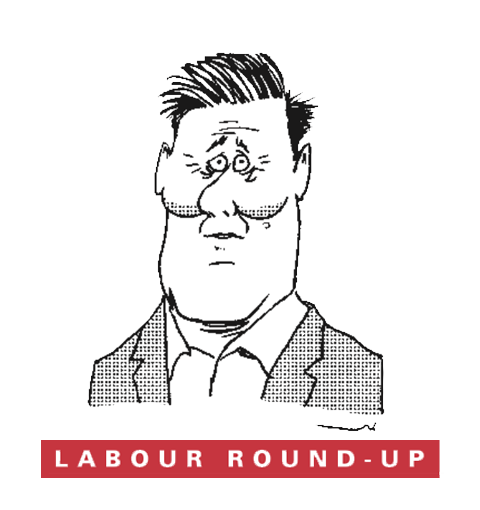 Ad blockers
Led by Donkeys and the wrong kind of hate
Pandemic update
MD unmasks the evidence
Electric shocker
Old Sparky on zero carbon bills to come
Read these stories and much more - only in the magazine. Subscribe here to get delivery direct to your home and never miss an issue!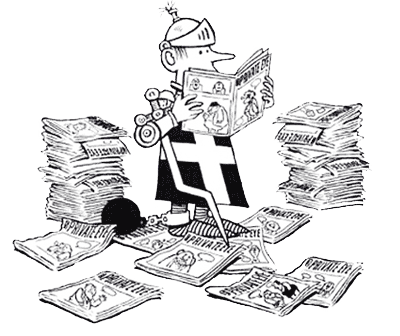 ONLY £2.50
SUBSCRIBE HERE
NEXT ISSUE ON SALE
29th September 2021
WHY SUBSCRIBE?