COLUMNISTS
Issue 1547

With Bio-Waste Spreader:
"Michael Gove promised a 'green Brexit' when he was environment secretary in 2018. Four months on from the end of the Brexit transition period, what evidence is there that Great Britain (ie the UK excluding Northern Ireland), free of the EU's Common Agricultural Policy, will deliver 'greener' agriculture? So far, the only practical policy decision environment secretary George Useless (aka Eustice) has made has been to, er, announce the scrapping of EU 'greening measures' in England from the beginning of this year…"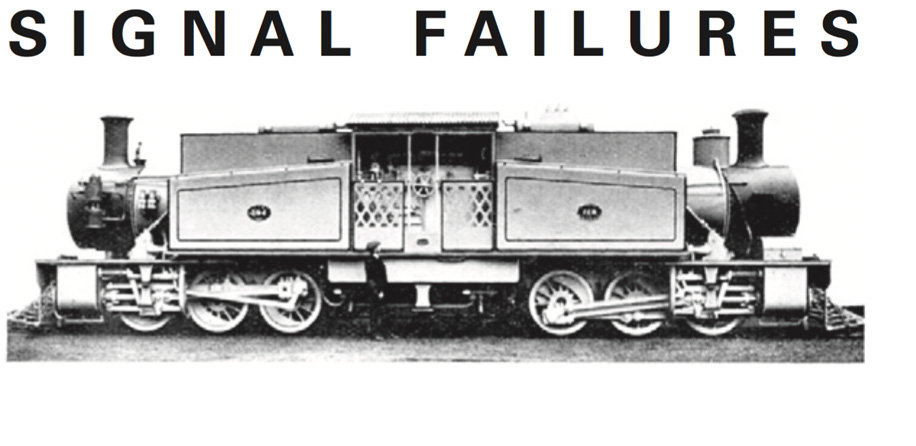 With Dr B Ching:
"Having been rescued by whopping taxpayer subsidies, FirstGroup has earmarked £365m as a thank you – to its shareholders. When 95 percent of train passengers disappeared in the pandemic last year, renationalising collapsed franchises would have allowed the government to maintain basic services for essential travel while streamlining admin, cutting costs and enabling alterations through the rest of the pandemic and after (Eye 1519). Instead, ministers have handed the ex-franchisees vast amounts of taxpayer cash…"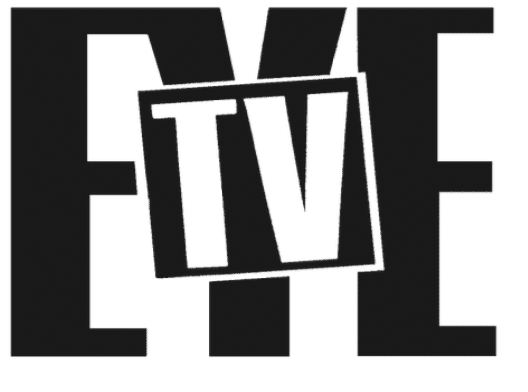 With Remote Controller:
"After episode seven of series six of Line of Duty was broadcast on 2 May, other outlets belatedly caught up with Remote Controller's suggestion five weeks earlier that this series of Jed Mercurio's bent copper thriller 'feels very like a commentary on our present prime minister' (Eye 1544). In the finale, bumbling officer Det Supt Ian Buckells was exposed as the fourth member of a cabal of corrupt senior figures. 'Corruption was mistaken for incompetence' in a man 'who failed upwards', railed truth-seeker Det Supt Ted Hastings. This prompted a media consensus that Buckells is an avatar for Boris Johnson…"

With Old Sparky:
"Hopes that November's COP26 gathering in Glasgow will set a logical path towards genuine global zero-carbon energy policies have been set back significantly by sordid EU manoeuvres over what 'green' actually means. Blatant politicking by vested interests, industrial and national, is undermining any pretence at 'following the science'; and it's not clear the UK's strong influence in target-setting and presidency of COP26 will shame it into anything better…"

With Lunchtime O'Boulez:
"When Boris Johnson told musicians his government was working 'flat out' to address the crisis they face after his bungled Brexit deal effectively destroyed their touring careers, it was a lie. The government's lamentable inactivity has now been called out in an open letter organised by the Incorporated Society of Musicians… Meanwhile documents have come to light making it clear that Johnson's attempts to shift the blame for the musicians' plight on to the EU are equally duplicitous…"

With Slicker:
"The collapse of the trial of two senior Serco executives last month may be the most embarrassing of a growing list of courtroom setbacks for the Serious Farce Office. The trial collapsed after three weeks due to the failure to disclose important documents to the defendants. Disclosure is a basic procedure for trial lawyers, so to lose a trial because of such a fundamental error looks at best incompetent. The full non-disclosure story has yet to emerge; but its significance can be judged by the refusal of the trial judge, a concerned Mrs Justice Tipples, to allow the SFO an adjournment to fix the flaw…"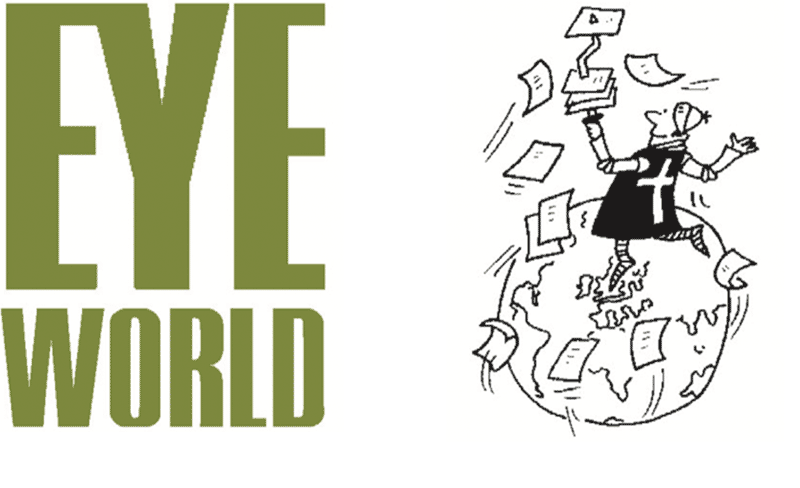 Letter from Lahore
From Our Own Correspondent:
"The third wave of coronavirus be damned; Pakistan's prime minister Imran Khan has his sights set on becoming the global guardian of Islam. He intends to achieve this by convincing the west to criminalise blasphemy (aka freedom of speech), an act he equates to Holocaust denial. Pakistan takes its blasphemy laws extremely seriously. While the pandemic may have recorded close to a million cases and driven 40 percent of the population below the poverty line, it certainly hasn't slowed our increasing Islamisation or surge in blasphemy cases…"