CONTACT
Subscriptions
Private Eye Subscriptions
3 Queensbridge, Northampton
NN4 7BF, United Kingdom
Tel: 01604 386 405
Tel (Overseas): +44 (0) 1604 386 405
Email:
subs@private-eye.co.uk
Company Details & Registered Office
Pressdram Ltd
(Registered in England No. 708923)
P E Distributions Ltd
(Registered in England No. 1313236)
Private Eye Productions Ltd
(Registered in England No. 747936)
All 3 companies above have their Registered Office at:
Lynton House, 7-12 Tavistock Square, London, WC1H 9LT
ALSO IN THIS ISSUE
ONLY IN THE MAGAZINE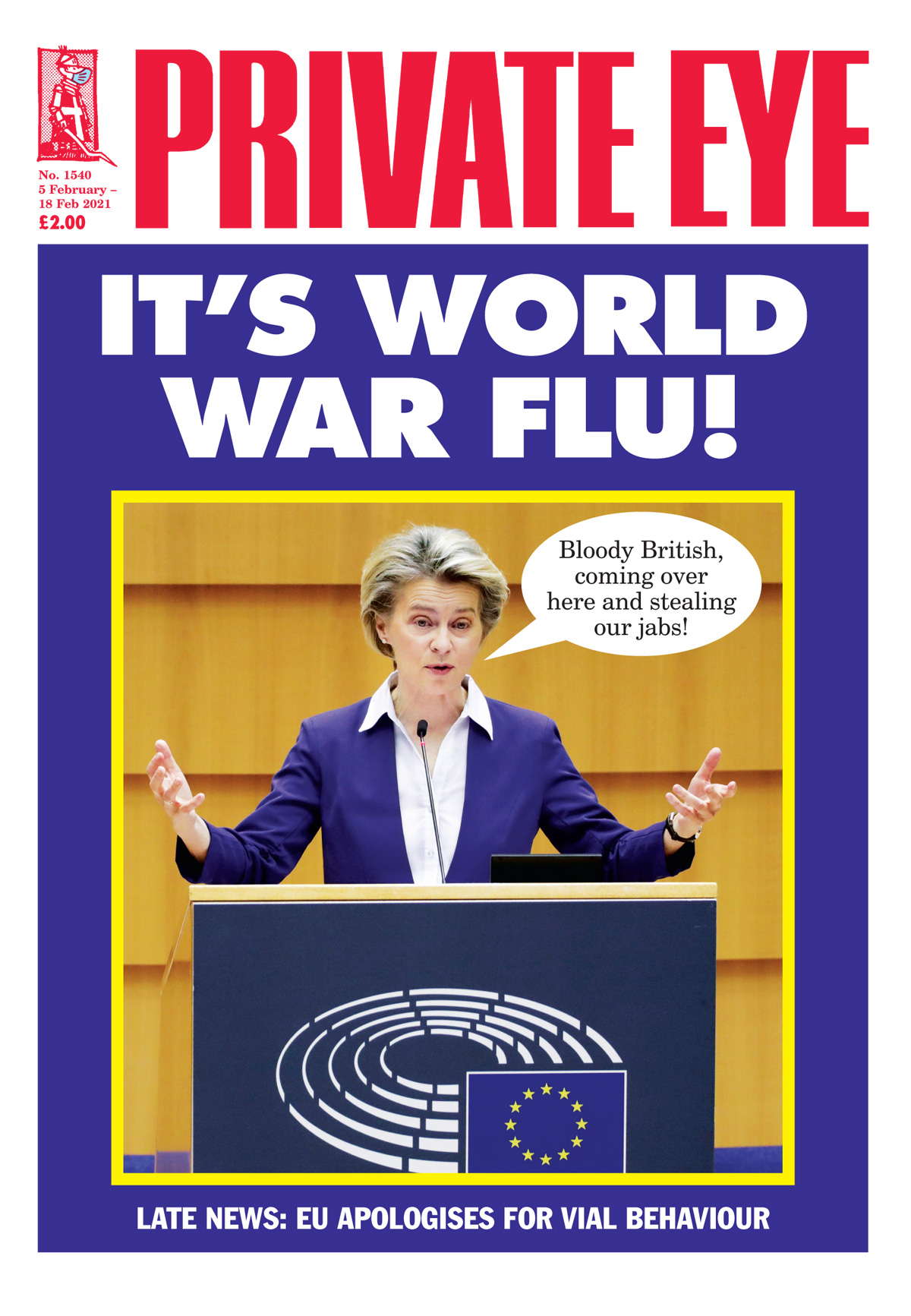 In This Issue
PM Winston Johnson hails VVE Day – Victory of the Vaccine in Europe… Climate scientists say January 2021 'the longest month since records began'… Billionaire hedgies facing bankruptcy accuse poor people of gambling on stocks to make themselves rich… Book Now! Luxury cruiser Marie Celeste still has vacant cabins for 2021… Tony Blair returns from the grave and looks really terrible, writes a worried Count Dracula… Those Tokyo 2021 Olympic Events in full… Parents in shock as public school headmaster comes out as straight… Gregg Wallace watches paint dry, as told to Craig Brown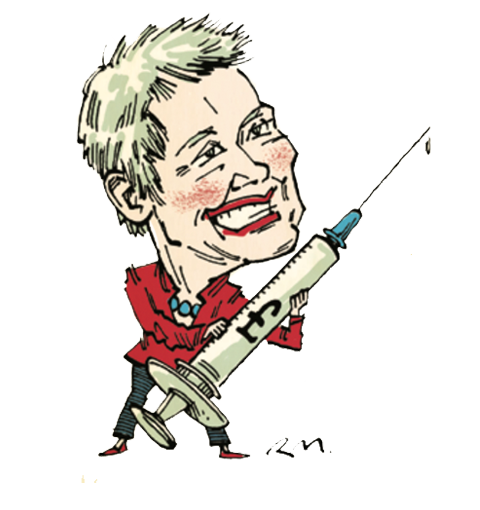 HSBC in hock
The bank that can't say no to China
Biomass BS
A polluting scam that costs billions
Bingo for Bingham!
Lessons from the UK's vaccine success story
Read these stories and much more - only in the magazine. Subscribe here to get delivery direct to your home and never miss an issue!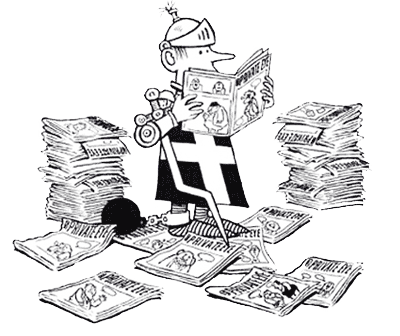 ONLY £2.00
SUBSCRIBE HERE
NEXT ISSUE ON SALE
3rd March 2021
WHY SUBSCRIBE?