COLUMNISTS
Issue 1540

With Bio-Waste Spreader: "
With Brexit done, the UK is now free to sign trade deals including those that, potentially, allow imports of cheap food into Great Britain (the Northern Ireland protocol keeps the province tied to EU food trade policy and standards). So what confidence can consumers and farmers in England, Wales and Scotland have in government assurances that food import tariffs will be maintained, and production standards of imported food will have to match those of domestic food producers? The first omens for farmers don't look great…"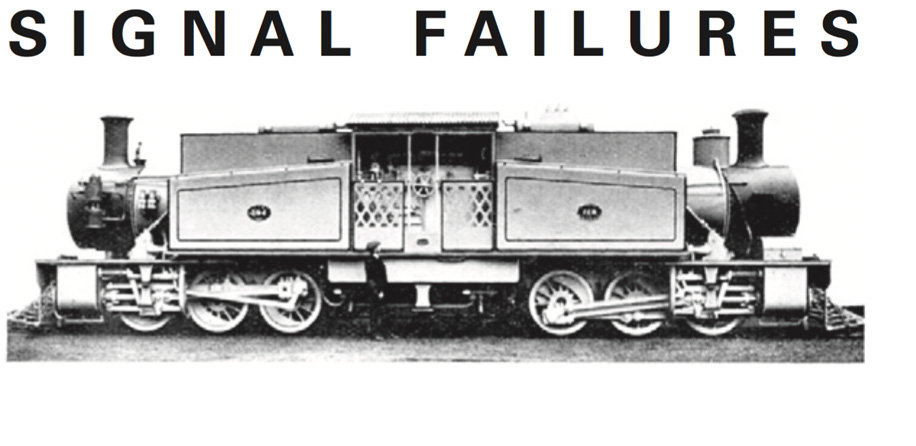 With Dr B Ching: "
Ministers have finally awarded funding to restore part of the Oxford-Cambridge railway – but after decades of dithering by both Labour and Tory governments the costs are eye-watering. Twenty years ago, Eye 1046 argued that the estimated £240m cost of reopening the entire railway, known as East West Rail (EWR), was good value as the route would serve a swathe of England while also joining up mainlines…"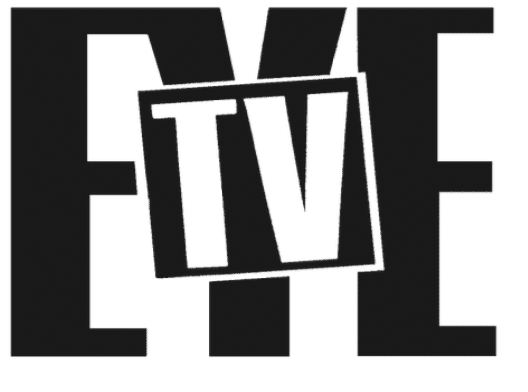 With Remote Controller: "
After Queer as Folk (1999-2000) and Cucumber/Banana/Tofu (2015), Russell T Davies continues his Channel 4 chronicles of modern British homosexuality with It's a Sin, following five young gay men in London through the 1980s from the first rumours of a mysterious illness in America. The scripts are classic RTD, reminding you how many other writers forget that TV is a visual medium. A pink coffee mug is practically a character in the first two episodes, and a back-garden bonfire of the possessions of an early Aids victim, the blaze reflecting family fear of both literal and social contamination, sears beyond speech. Even such a talented dramatist, though, can't solve inherent story problems…"

With Old Sparky: "
December's energy white paper signals that ministers are toying with 'bioenergy with carbon capture & storage' (BECCS) as a way to eliminate atmospheric CO2 via "negative emissions". But this would be to double down on the blatant fallacy that underpins a highly polluting scam currently claiming billions in subsidies. Its beneficiaries – Yorkshire's Drax power station is Europe's biggest – are lobbying hard for BECCS, to extend the scam significantly. Will ministers fall for it again?…"

With Lunchtime O'Boulez: "
To lose one prominent conductor might appear a misfortune; to lose two – and the second just days after the first – looks like something much worse. Thus the bombshell of Simon Rattle leaving the London Symphony Orchestra to become a German citizen and run a German orchestra was followed by news in late January that Lithuanian conductor Mirga Gražinyt?-Tyla is leaving the City of Birmingham Symphony to focus her career elsewhere…"

With Slicker: "
Czech multimillionaire Karel Komárek has been busy stacking the team of his Sazka Group with high-profile names for its bid to replace Camelot in running the National Lottery from 2023. Komárek is chairman of Sazka, which he has controlled since 2011 via his Swiss-based KKCG investment group. Who at the Gambling Commission would not be impressed by allies and advisers such as Sir Keith Mills, former chief executive of London's successful 2012 Olympic bid, ex-Sainsbury CEO Justin King and Brent Hoberman, co-founder of lastminute.com?…"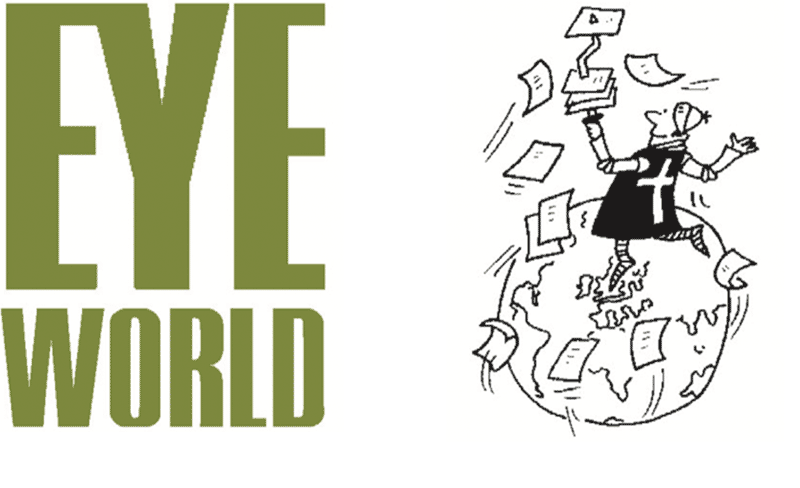 Letter from Lusaka
From Our Own Correspondent: "
'Zambia will not default. Zambia is not defaulting!' Vice-president Inonge Wina was emphatic in parliament, just as we were about to miss our latest and final deadline in November for payments on our Eurobonds – all $3bn worth of them. The following Sunday, confusion still reigned. 'Have we defaulted?' a ZNBC presenter asked finance minister Bwalya Ng'andu during an hour-long interview about the, er, default. 'Well,' he said, looking composed, 'this requires some context.' The composure was short-lived…"