Issue 1539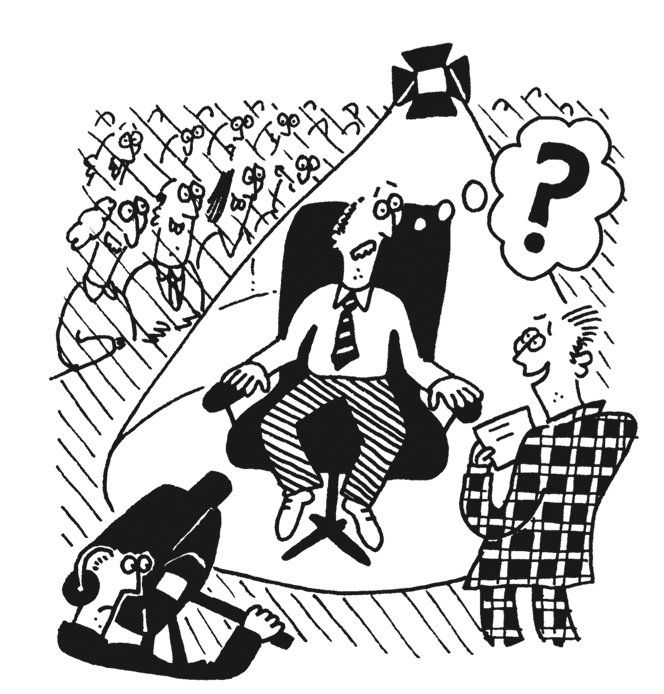 The Chase, ITV
Bradley Walsh:
In 2017 Dame Judi Dench had what type of flower named after her?
Jimmy Osmond:
Flower.
Walsh: In the Christmas carol "I saw three ships", on what day did the ships come sailing in?
Colin Jackson: Wednesday.


Celebrity Mastermind, BBC1
John Humphrys: The characters Mick and Linda Carter were introduced in 2013 as the pub landlords in which television soap opera?
Lucrezia Millarini: One Flew over the Cuckoo's Nest.


University Challenge, BBC2
Jeremy Paxman: King Ghidorah, Megalon and Mothra are among creatures to have fought which enduring film character in films made between 1964 and 1992?
Richard Askam: Lassie.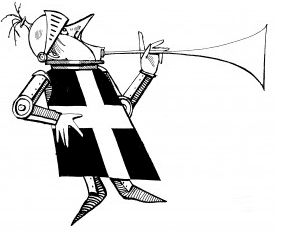 Please email your entries to dumb@private-eye.co.uk