CONTACT
Subscriptions
Private Eye Subscriptions
3 Queensbridge, Northampton
NN4 7BF, United Kingdom
Tel: 01604 386 405
Tel (Overseas): +44 (0) 1604 386 405
Email:
subs@private-eye.co.uk
Company Details & Registered Office
Pressdram Ltd
(Registered in England No. 708923)
P E Distributions Ltd
(Registered in England No. 1313236)
Private Eye Productions Ltd
(Registered in England No. 747936)
All 3 companies above have their Registered Office at:
Lynton House, 7-12 Tavistock Square, London, WC1H 9LT
ALSO IN THIS ISSUE
ONLY IN THE MAGAZINE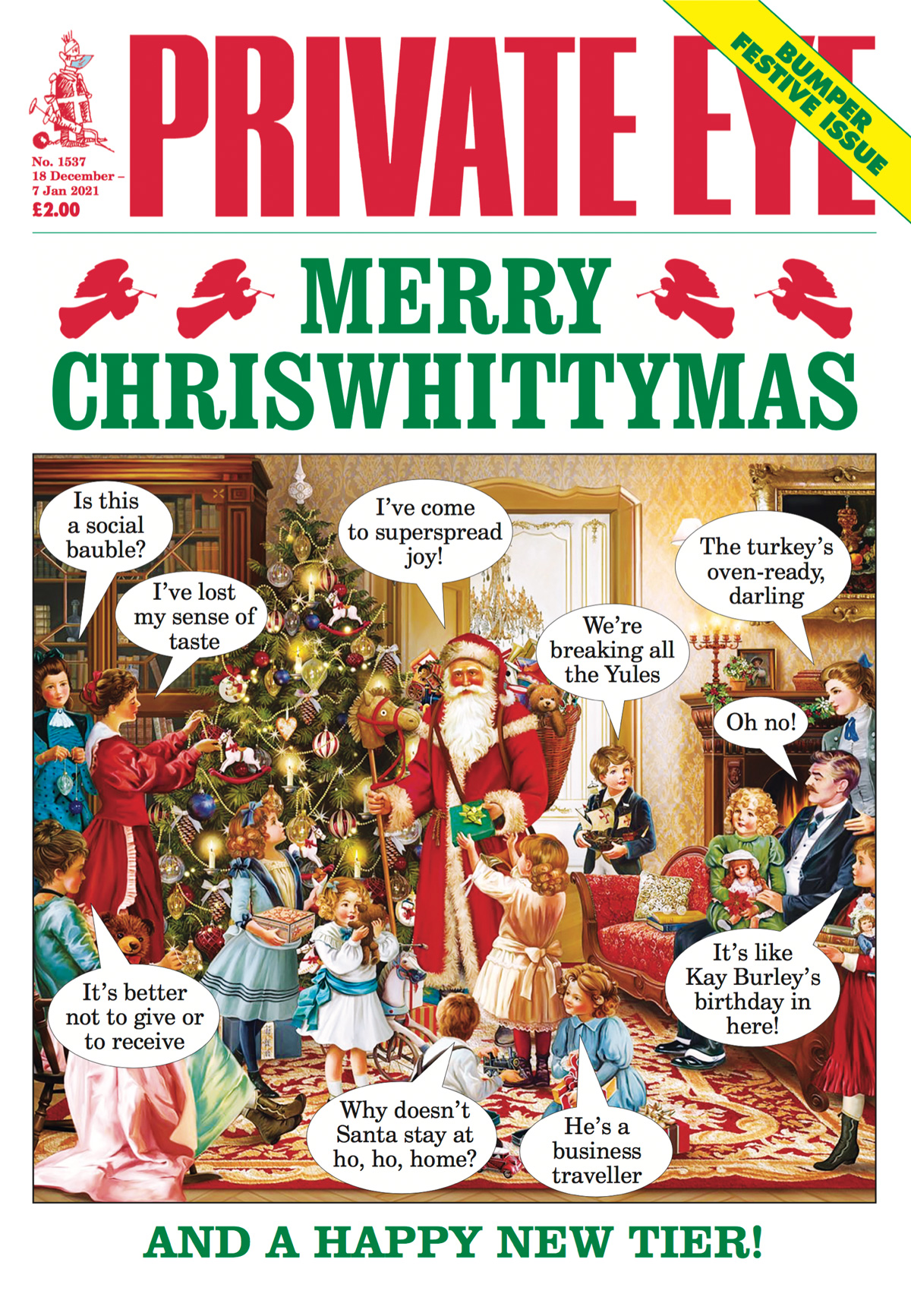 In This Issue
Vaccine roll-out raises hope Britain can go back to being awful… Relaxation of rules allows Scrooge to form bubble with all three ghosts of Christmas… Rudy Giuliani demands recount of his T cells after testing positive for Covid-19… Royal experts claim footage of The Queen's Speech is 'completely fabricated'… Widespread joy as football welcomes back morons to disgrace the game… It's Strictly I'm a Celebrity Masterchef Christmas Bake Off on Ice – Xmas TV highlights in full… Peter Hitchens: My Happy Christmas, as told to Craig Brown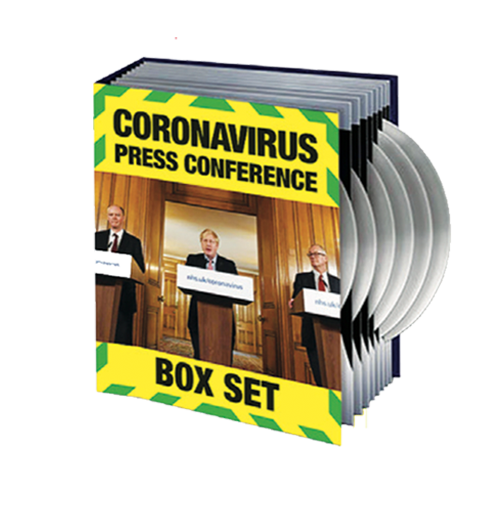 Festive funnies
Cartoons, Gnome's Xmas Giftmart & more
Cash prize
Try our bumper £250 prize crossword
Happy Families
The Eye's fun game for Christmas 2020!
Read these stories and much more - only in the magazine. Subscribe here to get delivery direct to your home and never miss an issue!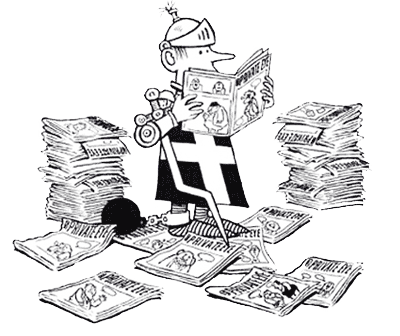 ONLY £2.00
SUBSCRIBE HERE
NEXT ISSUE ON SALE
2nd February 2021
WHY SUBSCRIBE?