Issue 1534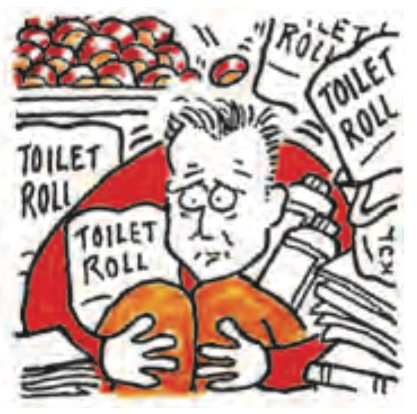 "Now it is cheap to fill your home with stuff.
'Clutter has become political,' says the architect and academic Eddie Blake. 'There's a neurotic strain in interior design – unable to deal with the ambiguity of clutter, architects purge it, and I've spent a long time trying to get over this urge.'
Blake's taste sits somewhere between modernist and bohemian, valuing function over form. There is clutter, though, on the mantelpiece.
'The conkers my son collected are imbued with a magical, esoteric value.'
He smiles: 'I like stuff. It helps to anchor you.'"

THE GUARDIAN
from an article about the new trend for hoarding