More stories in the latest issue: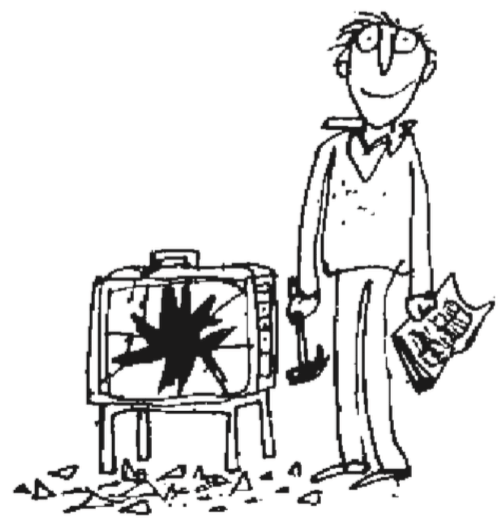 CLIFF TOP
Can a special night celebrating Sir Cliff's 80th birthday on BBC4 make amends for the Beeb's over-enthusiastic coverage of a 2014 police raid on his home?
YOUTUBULAR BALLS
YouTube highlights its diversity by boasting of providing a platform to, er, white men from Folkestone and Lincolnshire.
PRIVATE PARTS
Apple's commitment to human rights is undermined by giving in to Chinese government demands to remove apps that by-pass surveillance.
MUSEUM NEWS
No mention of protests and resignations over BP sponsorship in the British Museum's annual review.
ANTI-SOCIAL MEDIA
Facebook's crackdown on misleading adverts is not having much impact on disinformation about climate or vaccines.
CUT PASTE CHEQUE
The ad agency doing government Covid-awareness work brings its trademark three-word treatment to commercial clients.
PLUS: Ad Nauseam, Malgorithms, Dumb Britain & more.