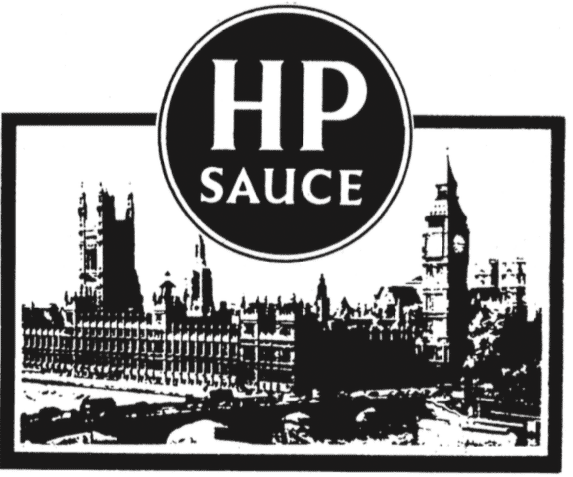 Her Master's Voice
Downing Street, Issue 1533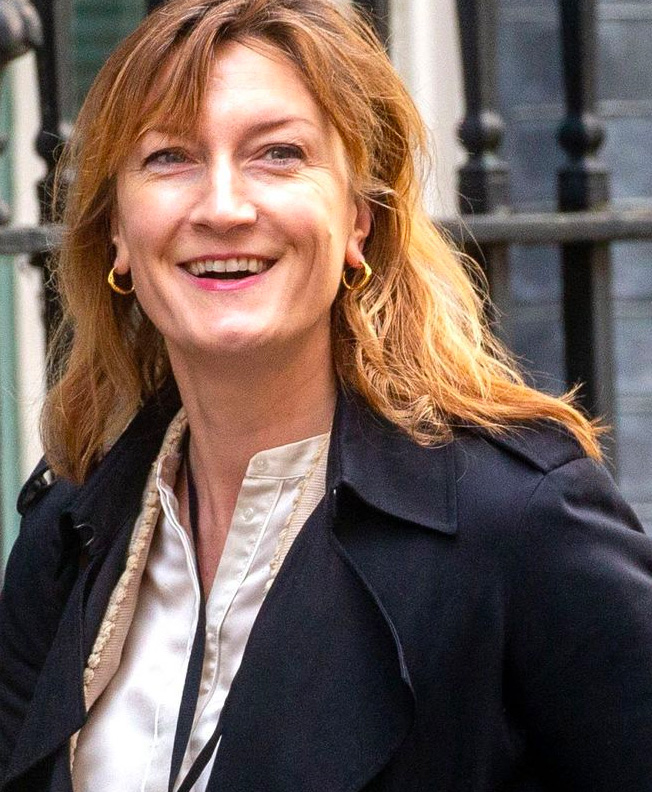 "Finally, today we've had news about the Downing Street press spokesperson being appointed – can you tell us who it is and what this means?" asked Cindy Yu in the Spectator's daily "Coffee House Shots" podcast on 8 October.
Oddly, she directed the question at just one of her guests, deputy political editor Katy Balls, and not the other, political editor James Forsyth – who just happens to be married to the press spokesperson under discussion, Allegra Stratton (pictured).
Forsyth was left to sit in awkward silence for the remainder of the podcast – rather like the Spectator website itself, which, at the time of Stratton's appointment, offered up as the top hit for her name a 2013 piece by Stephen Glover bemoaning her recruitment from the Guardian to Newsnight beneath the unlikely headline: "Why does the BBC so love lefty journalists?"
Prior experience of the city
One of the first topics Stratton is likely to have to field questions on when she starts at Number 10 next month is Liverpool, currently locked down under Tier 3 coronavirus restrictions. Thankfully she has some prior experience of the city to fall back on.
In a valedictory all-staff email to ITV News colleagues when she left the broadcaster to work for chancellor Rishi Sunak this April, she recalled being sent "to sleep in the bereavement suite of Liverpool Aintree hospital and wait for someone to be stabbed. Six and a half days later, 21 Nandos, half the 2018 Wimbledon tournament, stabbing victim Danny arrived at 2am and we stumbled bleary-eyed into position. I whispered to [colleague] Patrick 'Danny is our destiny' (it had been a long wait)."
Thankfully the story concludes with Stratton showing the common touch she will need in dealing with both national and regional hacks: "When I asked him if he minded being on TV he said: 'Yeah! I love Love Island.' 'The good news, Danny,' I said, checking we were rolling, 'is you're naked and you're on ITV' and we were away. It was an important film."
Stratton's diplomacy was also evident in her previous gig as Newsnight's political editor. She marked her first week in the job in 2012 by phoning up Tower Hamlets council to demand it provide her with "people living on benefits as a lifestyle choice" to interview. She informed a council official who suggested that her editorial line resembled that of Edwardian eugenicists declaring the poor should not breed, that he was "a cock".
27,000-signature petition
The report Stratton duly delivered for the programme resulted in a 27,000-signature petition complaining about her treatment of interviewee Shanene Thorpe, a working mother claiming housing benefit to help with the costs of high rent, and an apology from Newsnight for the fact that "her current situation was not made clear".
The Times delivered a laudatory profile of Stratton – hardly surprising as she is the spouse of its new columnist James Forsyth, a replacement for the insufficiently Boris friendly Philip Collins.
What possible appointment could have better achieved editor John Witherow's stated aim of getting more "plugged in" to Downing Street (Eyes passim).
More top stories in the latest issue:
FULLER FIGURES
Covid-19 might be squeezing businesses, but it has created a decidedly silver lining for one Tory MP, Richard Fuller, more than doubling his outside earnings.
LIFE OF BRIEN
The independent watchdog advising the government on benefits such as Universal Credit has a new chair: Stephen Brien, the architect of, er, Universal Credit.
TEENAGE DREAM
A cross-party group of peers introduced an amendment to try and raise the number of 16- and 17-year-olds registered to vote; alas, not a single Tory backed it.
CALLED TO ORDURE
Culture secretary Oliver Dowden was asked by the Commons culture committee if praising the government was indeed a condition for theatres accepting handouts.
FOX HUNTING
More on the error that saw the trade department permanent secretary claim she saw no conflict of interest in former secretary Liam Fox taking a job at Oxford Nanopore.
UNION NEWS
A GMB branch wants a Labour MP investigated over women's rights and trans issues – despite a recent inquiry saying the GMB was a toxic environment for female staff.
BRUSSELS SPROUTS
Differences are on show between "old" western Europe and the former Soviet bloc over a debate as to whether certain countries respect "core EU values".
HOUSING NEWS
What to make of Boris Johnson's big new idea on housing, which he claims will create 2m more home owners – and yet is anything but new.