COLUMNISTS
Issue 1533

With Bio-Waste Spreader: "
Anyone concerned about a steep decline in UK food self-sufficiency post-Brexit (Eyes passim) will have been alarmed by the government's rejection of a series of amendments added to the Agriculture Bill in the Lords. Its hard line leaves some UK farm sectors, like beef, highly vulnerable to post-Brexit trade deals. The amendments had sought to guarantee that no food could be imported at lower environmental, food-safety and animal-welfare standards than those required of British farmers…"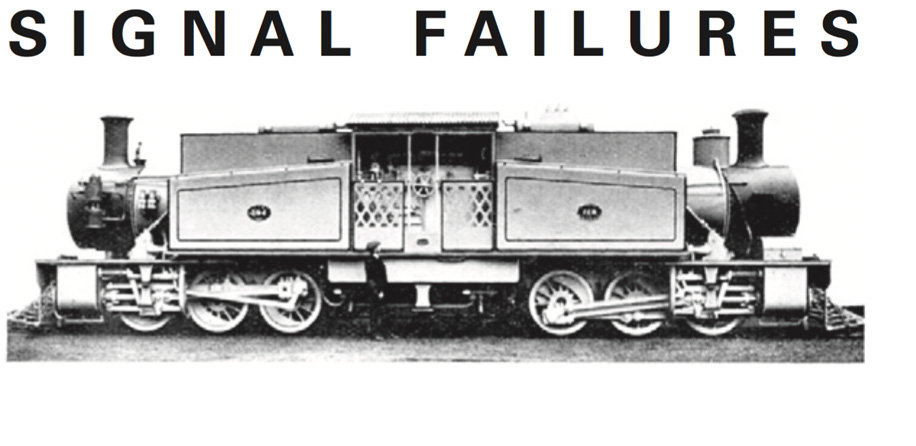 With Dr B Ching: "
Fresh evidence reaches the Eye of greed in Network Rail's outsourced engineering empire, as the clueless government belatedly wonders what to do about 'the railways' excessive capital costs'. The logical response to NR's soaring electrification costs (which tripled on the Great Western mainline) was to understand and fix the problems. Instead, the government scrapped promised electrification schemes, still ditched despite its 2050 'net zero' carbon-emissions target…"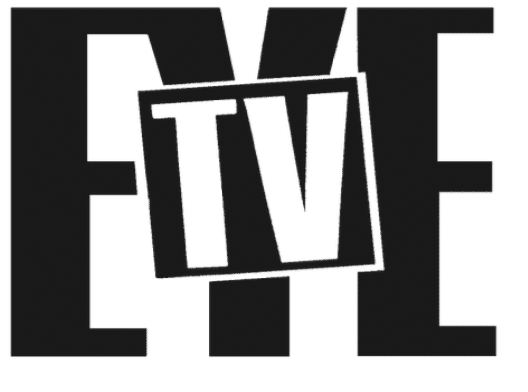 With Remote Controller: "
Despite the tedium and implausibility of his 2018 four-parter Collateral (Eye 1464), Sir David Hare has somehow been commissioned to fill another 240 minutes of BBC prime time with Roadkill, a thriller (in genre, though not effect) about a maverick Tory minister hoping to replace a brittle female PM. With atypical modesty, Sir Dave has admitted to problems with the project…"

With Old Sparky: "
With billions being looted from government Covid recovery schemes by outright criminals, it seems churlish to dwell on the entirely legal rapacity of energy companies, salivating at the prospect conjured by Boris Johnson's ambitious 'Saudi Arabia of wind power' policy. But many of them don't just want the massive opportunity being created – they want 'the right support', aka public funds and guarantees. So they've redoubled their lobbying efforts…"

With Lunchtime O'Boulez: "
Country house operas did not feature in the first round of handouts from the government's Culture Recovery Fund – except for Nevill Holt Opera, a private venture of Carphone Warehouse magnate David Ross, established by him on his own country estate with a loan from his own foundation that must eventually be paid back to him. It's worth asking why such a fabulously rich man merits £85,000 for his family plaything when so many desperate arts organisations have been turned down. That Ross is a close friend of Boris Johnson is an explanation O'Boulez would shrink from advancing…"

With Slicker: "
Can billionaire retailer Philip Day be worth only £60m less, at £1.14bn, Eye 1522 asked in May following the latest annual Sunday Times Rich List wealth-o-meter? Five months on, the question might be: is Philip Day still a billionaire? Earlier this month, Day's privately owned Edinburgh Woollen Mill (EWM) retail group gave notice that it was intending to go into administration as a result of the impact of Covid-19 on trading…"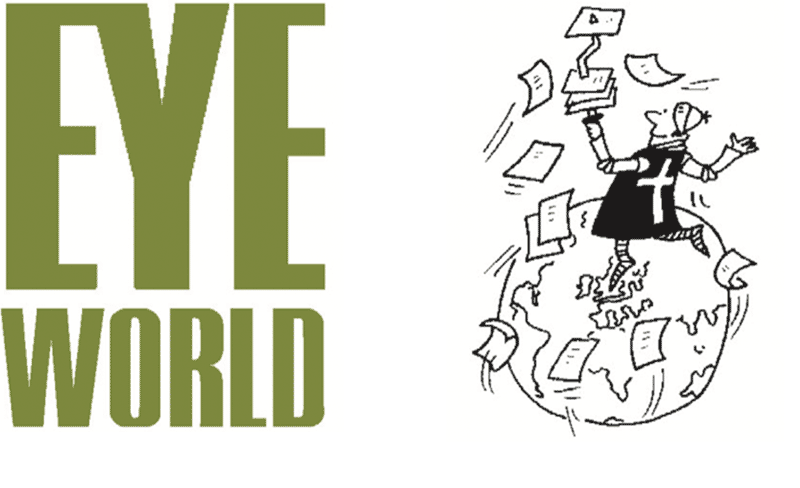 Letter from Xinjiang
From Our Own Correspondent: "
Happiness is officially on the increase in Uyghurland, the Muslim region of China much in the news in recent years for the systemic abuse of human rights. According to President Xi Jinping, who has herded upwards of three million of his most troublesome people into special camps, the project has been so successful he intends to push on. Addressing a recent Communist Party conference, he applauded the strategy for 'correcting' the wayward province and warned against slacking off. It is only a couple of years since the Chinese government called Uyghurs the 'happiest Muslims in the world' – just as their mosques were being demolished and culture and language crushed. But now it seems Mr Xi has even dizzier heights of joy for them to climb…"