More stories in the latest issue: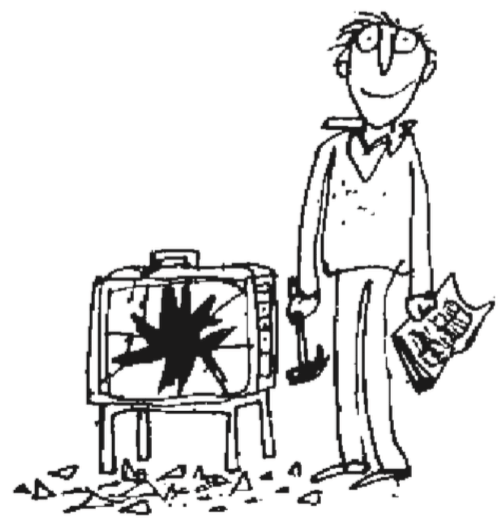 NO OPINION
After years of the BBC pushing staff to opine on social media, new editorial guidelines warn against compromising BBC impartiality by, er, expressing views on social media.
PUBLIC DRAIN
The pensions shortfall and other financial troubles hidden in the small print and footnotes of the BBC's annual accounts.
FAILED COUP
A documentary film on the 1953 Iran coup is withdrawn following a rebuttal from Granada TV producers.
TIKTOK BLOCK
The shortform video app continues its meteoric rise despite suppressing LGBT content.
ANTI-SOCIAL MEDIA
If you can't buy them, copy them. YouTube's Shorts and Instagram's Reels muscle in on the shortform video market.
VIRTUAL REALITY
Facebook is betting big on headsets and smart glasses for the future.
PLUS: Ad Nauseam, Malgorithms, Dumb Britain & more.