CONTACT
Editorial
Private Eye
6 Carlisle Street, London
W1D 3BN, United Kingdom
Tel: +44 (0)20 7437 4017
Fax: +44 (0)20 7437 0705
Email:
strobes@private-eye.co.uk
Subscriptions
Private Eye Subscriptions
3 Queensbridge, Northampton
NN4 7BF, United Kingdom
Tel: 01604 386 405
Tel (Overseas): +44 (0) 1604 386 405
Email:
subs@private-eye.co.uk
Company Details & Registered Office
Pressdram Ltd
(Registered in England No. 708923)
P E Distributions Ltd
(Registered in England No. 1313236)
Private Eye Productions Ltd
(Registered in England No. 747936)
All 3 companies above have their Registered Office at:
Lynton House, 7-12 Tavistock Square, London, WC1H 9LT
ALSO IN THIS ISSUE
ONLY IN THE MAGAZINE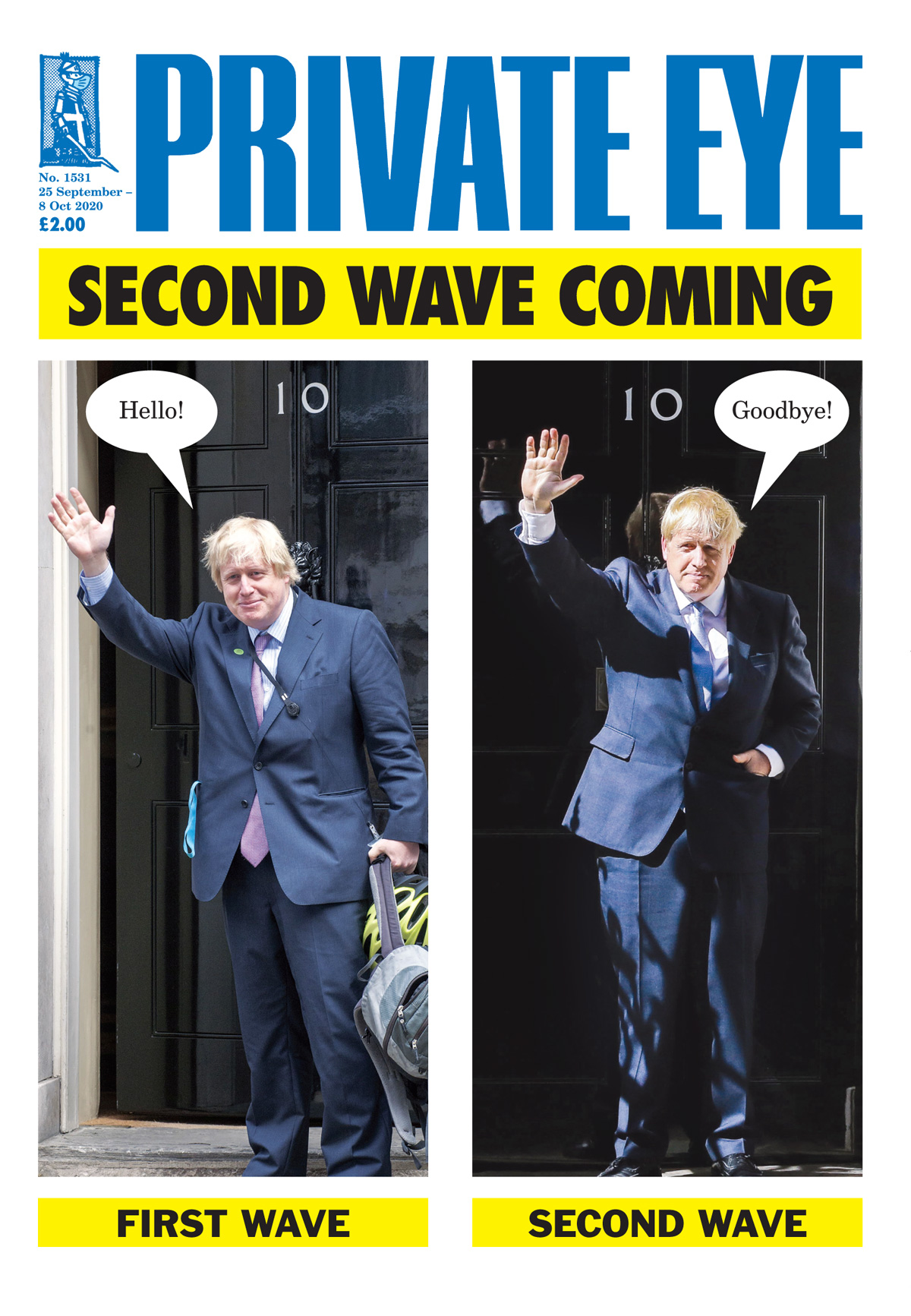 In This Issue
Nursery Times: Operation Mooshot Announced... Man has Covid test… Scientists criticise Van Morrison findings… The president addresses the nation on the catastrophic forest conflagrations on the West Coast… New Labour Party rising star… Coming soon! Garrick Club Barbie… Barbara Amiel's Diary, as told to Craig Brown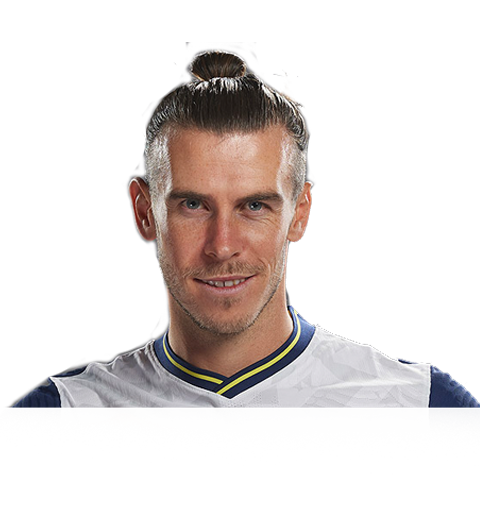 Planet Football
Gareth Bale's tax troubles
Sri Lanka Watch
Covid provide cover for disappearances
Shine a Light
The end of an era for UK lighthouses
Read these stories and much more - only in the magazine. Subscribe here to get delivery direct to your home and never miss an issue!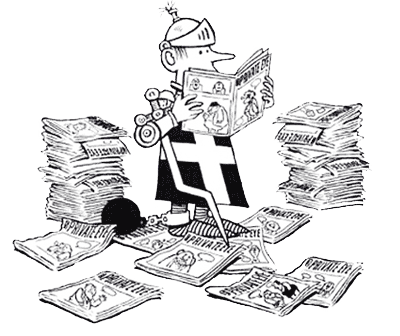 ONLY £2.00
SUBSCRIBE HERE
NEXT ISSUE ON SALE
20th October 2020
WHY SUBSCRIBE?