CONTACT
Editorial
Private Eye
6 Carlisle Street, London
W1D 3BN, United Kingdom
Tel: +44 (0)20 7437 4017
Fax: +44 (0)20 7437 0705
Email:
strobes@private-eye.co.uk
Subscriptions
Private Eye Subscriptions
3 Queensbridge, Northampton
NN4 7BF, United Kingdom
Tel: 01604 386 405
Tel (Overseas): +44 (0) 1604 386 405
Email:
subs@private-eye.co.uk
Company Details & Registered Office
Pressdram Ltd
(Registered in England No. 708923)
P E Distributions Ltd
(Registered in England No. 1313236)
Private Eye Productions Ltd
(Registered in England No. 747936)
All 3 companies above have their Registered Office at:
Lynton House, 7-12 Tavistock Square, London, WC1H 9LT
ALSO IN THIS ISSUE
ONLY IN THE MAGAZINE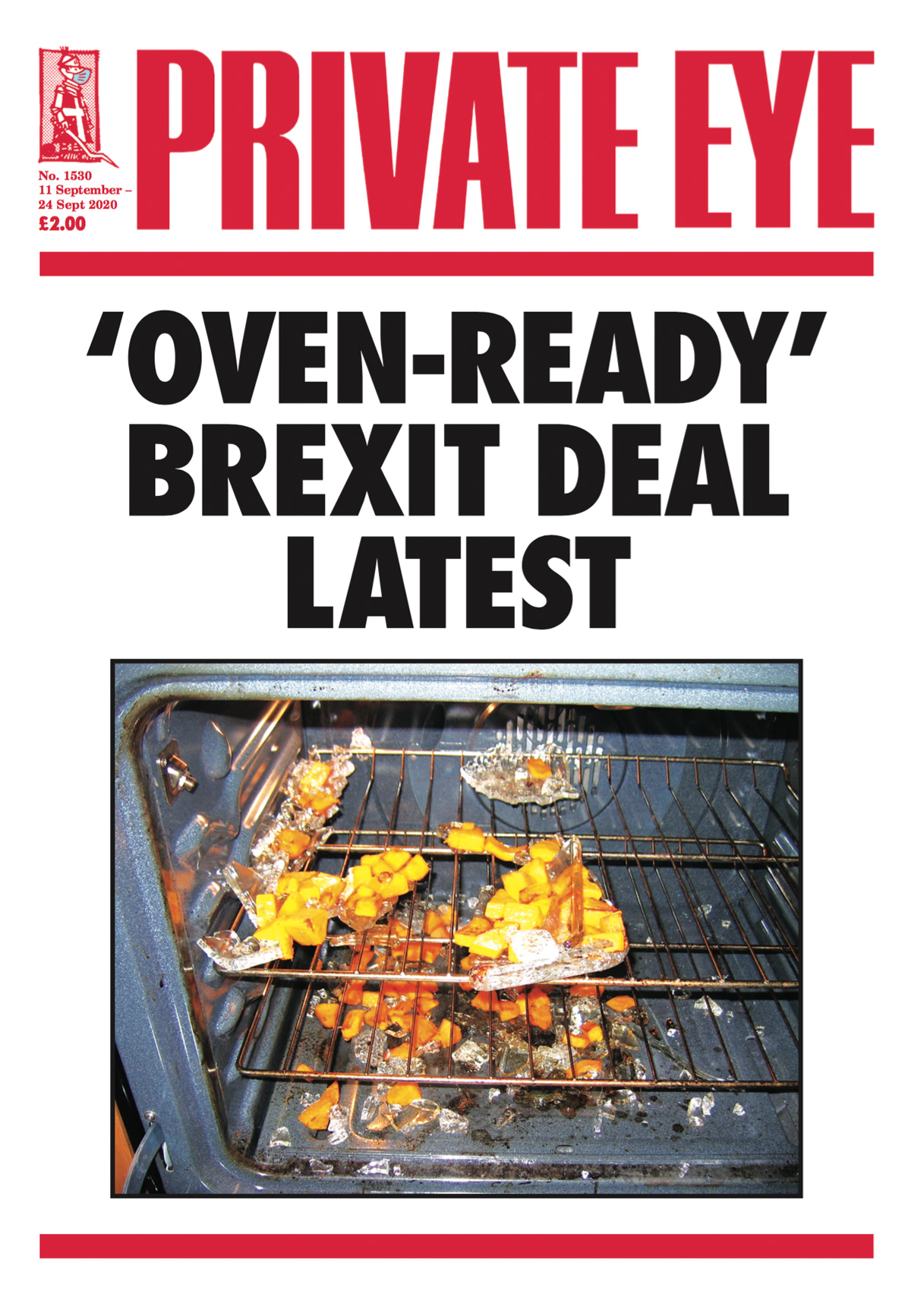 In This Issue
Doubt over Russian 'miracle drug' as Novichok trials prove inconclusive… TV first as 'Strictly' experiments with straight couple who don't end up having sex with each other… Astro-physicists discover massive black hole 'too big to exist' in UK finances… Taxpayers to donate half their income seven days a week in Sunak's new Fork Out to Help Out repayment plan… BBC to curb left-wing satirists who propelled Corbyn to power and denied Tories huge 80-seat majority… Russell Brand: The Big Questions, as told to Craig Brown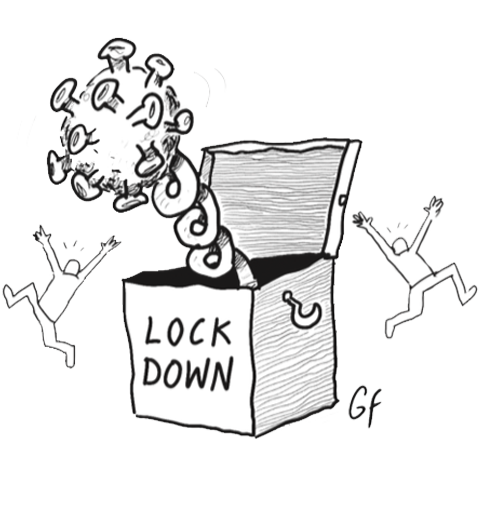 Covid update
MD on the search for safety
Davie's locker
Enemies all round for the new BBC DG
Infected blood
It's time at last for some answers
Read these stories and much more - only in the magazine. Subscribe here to get delivery direct to your home and never miss an issue!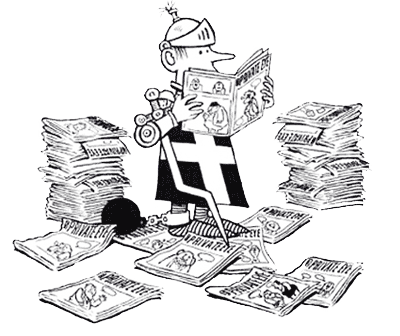 ONLY £2.00
SUBSCRIBE HERE
NEXT ISSUE ON SALE
20th October 2020
WHY SUBSCRIBE?