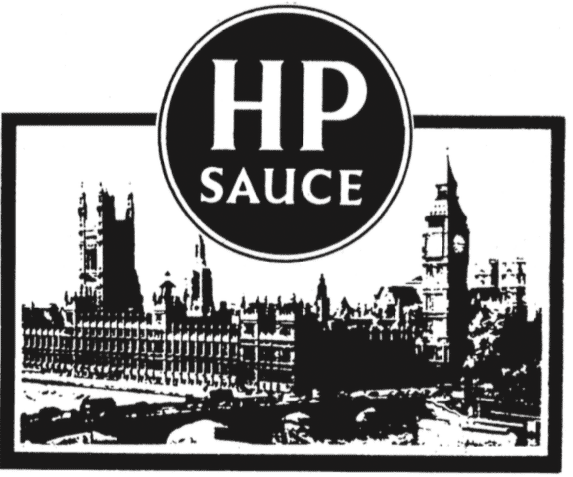 Elite grooming
The 48 Group Club , Issue 1526
MUCH hasty footwork by Tony Blair, Peter Mandelson and Jack Straw last week as they sought to distance themselves from the 48 Group Club, which lists them and other grandees as honorary fellows – and which is accused in a forthcoming book of "grooming Britain's elites" to advance Beijing's interests.
"A powerful network of British business and political elites rub shoulders with Chinese dignitaries and top executives, an insider has revealed," the Mail reported. "Speaking on the condition of anonymity, the source said the group was 'very powerful' and attracted the 'crème de la crème' of UK society."
The list of "powerful movers and shakers who lead the 48 Club" was topped by the group's two British directors – chairman Stephen Perry, "a British businessman, managing director of the London Export Corporation", and his deputy Keith Bennett, "chairman, Bennett Associates".
A glance at Companies House reveals that Perry's London Export Corporation Ltd is a dormant company with assets of £1, as it has been since its registration in 2014. And Bennett, who has been described as a venture capitalist, is better known to Eye readers as an old stalwart of the Communist Party of Great Britain (Marxist-Leninist), a secretive Maoist sect based in Southall.
Pyongyang propagandist
He is also one of Britain's most tireless cheerleaders for the North Korean regime. Following Kim Jong Il's death in December 2011, Bennett spoke at a London memorial meeting, celebrating the "high respect and regard" in which the Dear Dead Leader was held, contrary to the "arrogant and chauvinist claims made by imperialist politicians and their media" (Eye 1331). Four years earlier, he paid equally effusive tribute to Kim's dad, as the main speaker at a London jamboree celebrating the 95th anniversary of Kim Il Sung's birth (Eye 1191): "Comrades! Today the Korean revolution is being continued…"
As the Eye noted, this full-on Pyongyang propagandist was also the honorary clerk to the all-party parliamentary group on North Korea, providing "secretariat services". It was only after almost a decade that MPs and peers in the group – whose declared aim is to "promote and support human rights, democracy and security" in North Korea – decided they could cope without him.
As befits a mover and shaker, Bennett has also addressed meetings of the Stalin Society, formed in 1991 to "defend Stalin and his work on the basis of fact and to refute capitalist, revisionist, opportunist and Trotskyist propaganda directed against him"; and in 2008 he launched the CPGB(M-L)'s Hands Off China campaign.
'China banished famine'
"The imperialist media never tires of attacking China over its so-called 'human rights violations'," he told the inaugural rally in London. "But no greater contribution is being made to the enhancement of the real human rights of hundreds of millions of people than is being made by the Chinese government and the Communist Party."
Bennett also declared that "China banished famine" after Mao Zedong and the Communist Party came to power – which might surprise the tens of millions who died in the catastrophic famine caused by Mao's Great Leap Forward of 1958. Was this the sort of expert insight the 48 Group Club had in mind when it issued a statement last week explaining that "our long experience provides us with a detailed understanding and interesting perspectives on China that many find useful"?
More top stories in the latest issue:
RAAB SPIN CYCLE
Dominic Raab's new "Magnitsky laws" won't touch 99% of the kleptocrats and organised criminals who use the UK to launder cash without hindrance.
GARNIER'S MAKEOVER
The joint committee overseeing UK arms export licences gets a Saudi-friendly new chair in ex-minister Mark Garnier, of "Sugar Tits" and sex toy fame.
CHINESE PUZZLE
Ex-chancellor Philip Hammond speaks out against "anti-Chinese sentiment" in the Tory party – music to the ears of one of his new employers.
CENTRE LARKS
Despite promising more devolution, since winning the general election Boris Johnson has actually centralised power and boosted the nationalist cause.
CALLED TO ORDURE
Gavel Basher on how personal greed and political sharp practice have reduced Lords debates during the pandemic to rubber-stamping nonsense.
HOUSING NEWS
Giving developers more rights to turn offices into flats as part of a "build, build, build" programme may well lead to a race to the bottom on quality and space.