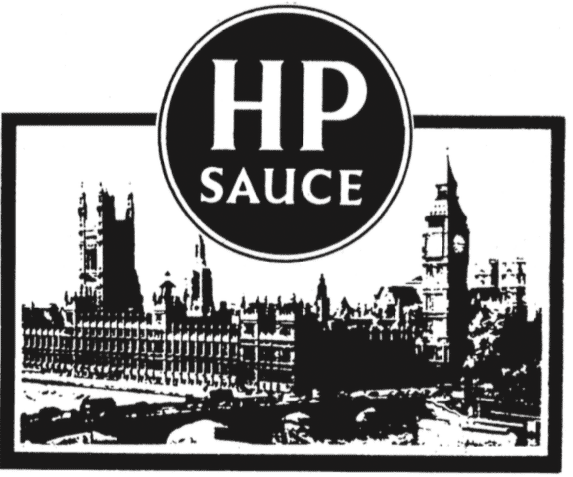 What a true BeLeaver did next
Darren Grimes , Issue 1523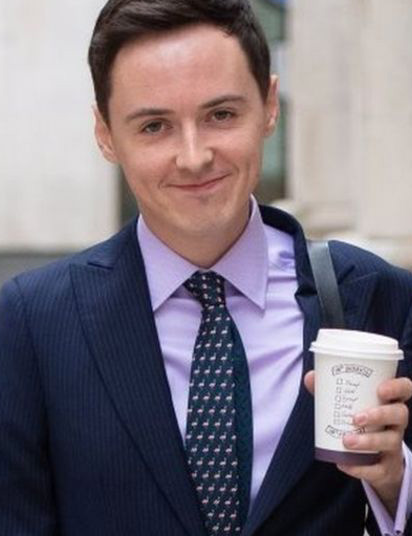 OH what a tangled web we weave when first we practise to BeLeave! No sooner had Inspector Knacker announced the end of his investigation into Darren Grimes and Vote Leave last month, than the irrepressible ex-BeLeaver Grimes quit his day job at the Institute of Economic Affairs and launched a new "online grassroots organisation and video channel", Reasoned UK.
It aims to "challenge the pervasive left-wing bias in online content" by putting up a "mix of entertaining and informative content to help viewers reach their own informed opinions". Although Grimes boasts of its "NEW ORIGINAL CONTENT", the Reasoned YouTube channel has in fact been rebranded from an earlier one called, er, Reason.
Among those starring in Reason videos were Guido Fawkes hack Tom Harwood, recently seen defending Dominic Cummings round-the-clock on all TV channels; Chloe Westley, then of the TaxPayers' Alliance, now a special adviser in No 10; and Steven Edginton, former head of digital at the Brexit Party, now at the Sun.
Word-for-word repeat
It's unclear who was behind Reason, but the small print of Reasoned's privacy policy reveals that Grimes's "online grassroots organisation" is run by a Borehamwood-based company called Media and Activism. This turns out to be the same company behind conservative "youth" group Turning Point UK (Eyes passim), in which Grimes, Harwood, Westley and Edginton have all been involved. The sole director, Oliver Anisfeld, is the son of smoked-salmon tycoon and former Brexit Party MEP Lance Forman.
Not so much grassroots as Astroturf, perhaps. But if Reasoned isn't all that NEW, is its content at least ORIGINAL? Not exactly. Just as TPUK is a pale imitation of Turning Point USA, so the snazzy video in which Grimes makes his call to arms is mostly a word-for-word repeat of one produced by Prager University (PragerU) – which, confusingly, isn't a university but an American outfit that makes right-wing videos and works closely with TPUSA.
The original from which Darren takes his script features American libertarian and TPUSA supporter Dave Rubin talking about the "Bravery Deficit", the suggestion that conservatives are afraid to stand up for what they believe. Lo and behold, the Reasoned website also features a page headed "Bravery Deficit" – and a 45-minute video promoting Rubin's new book.
More top stories in the latest issue:
LONDON'S MAYOR-CULPA
Investigators found no evidence Boris Johnson had a role in Jennifer Arcuri receiving money or going on trade missions – but nor could they find the relevant emails from that period of Johnson's mayoralty.
SUELLA DE VIL
Suella Braverman's support for Dominic Cummings before police had looked at the matter bodes ill for the country's most senior law officer.
BETTING THE FARM
When Dominic Cummings drove north it was not to his father's farm but to one owned jointly by him and his sister. Canny inheritance tax planning, anyone?
MOORE'S CODE
Why the inclusion of Charles Moore, aka Lord Snooty, on Boris Johnson's list of dissolution peerages will be a headache for the committee vetting it.
STUNT TROUBLE
What's the world coming to! For bankrupt art dealer James Stunt, even being a one-time Tory donor can't prevent a knock at the door from Inspector Knacker.
SMALL WORLD
How Cabinet Office minister Michael Gove is further politicising the Civil Service by appointing non-execs to make it more Tory-like and more Brexit-y
UNMUSICAL CHAIR
The fury sparked by the appointment of former Labour MP and witchfinder-general Tom Watson to chair UK Music shows no sign of abating.
HOUSING NEWS
Private and social renters still have no idea if the government will extend the coronavirus moratorium on evictions… and time is running out.