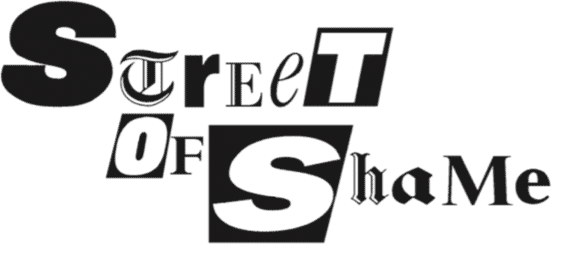 Top stories in the latest issue:
THE PAUL FOOT AWARD 2021 SHORTLIST
From the government's handling of the pandemic to lobbying scandals, modern slavery and more, this year's award has attracted a record number of entries.
NOT THAT BOTHERED
Despite the ire of the Sun, Times, Telegraph and Mail, public complaints about BBC Panorama's Bashir saga have been fewer than you might imagine.
HUSSEY FIT
The Mail tries to keep the Bashir-gate story on the boil by "revealing" a tale about former BBC chairman Duke Hussey that's more than two decades old.
MAKING A SPLASH
Despite the lack of public and royal enthusiasm, Sir Herbert Gussett and the Telegraph's Christopher Hope are still banging the drum for a "royal yacht".
HOW ONLINE JOURNALISM WORKS
One pitfall of being a professional illustrator whose work goes viral is that the tight-fisted MailOnline might see and publish it, even when you tell them not to.
MORONWATCH: THE SOUND OF SILENCE
The Mail's Piers Moron is swift to condemn tennis player Naomi Osaka for not talking to the press – staggering, given his own long history of "no comment".