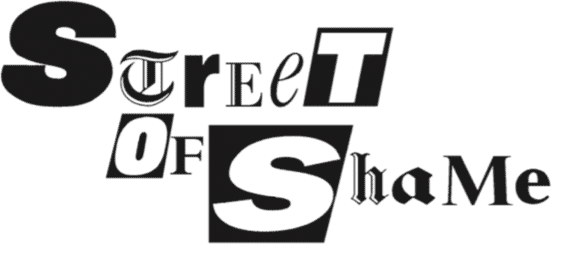 Top stories in the latest issue:
MERGER MOST FOUL
Despite solemn undertakings in the past that the Times and Sunday Times will never merge, it's all change in the papers' sports departments.
JOHN 'BILGER' PILGER
Iran's shooting down of a civilian airliner gives veteran hack John Pilger the perfect excuse to attack 'western lies' – and get things totally wrong yet again.
MAIL'S BETTING OWN GOAL
The Daily Mail goes to war with the misery merchants of the betting world – but what of its own hopeless addiction to tie-ins with gambling firms?
SPOT OF BOTHER
In the war on fake news, New Zit – or Newzit, as the Mail calls its 'unbiased news search' engine – attracts just 67 global 'likes' on its Facebook page.
TROUBLE IN COURT
Hacks trying to cover Scottish court cases face the same secrecy and hostility as ever – but for TV documentary makers it's now lights, camera, friction!