COLUMNISTS
Issue 1496

With Bio-Waste Spreader: "
Defra secretary Michael Gove's appointment of gung-ho wildlife campaigner Tony Juniper to chair Natural England (NE) has already proved hugely controversial with farmers. But given Defra's severe budgetary restraints, what effect, if any, will he have on wildlife and conservation schemes? As a Defra agency, Natural England oversees everything from agri-environment schemes to the licensing of badger culling… Juniper got off to a terrible start with farmers last month when, two weeks into the job (and with no industry consultation), Natural England suddenly revoked the general licences that allow the shooting of certain nuisance birds. Overnight, farmers found themselves facing potential prosecution for shooting pigeons that were destroying their crops or crows attacking newborn lambs (crows peck out their eyes and tongues if they are weak and slow to stand up)…"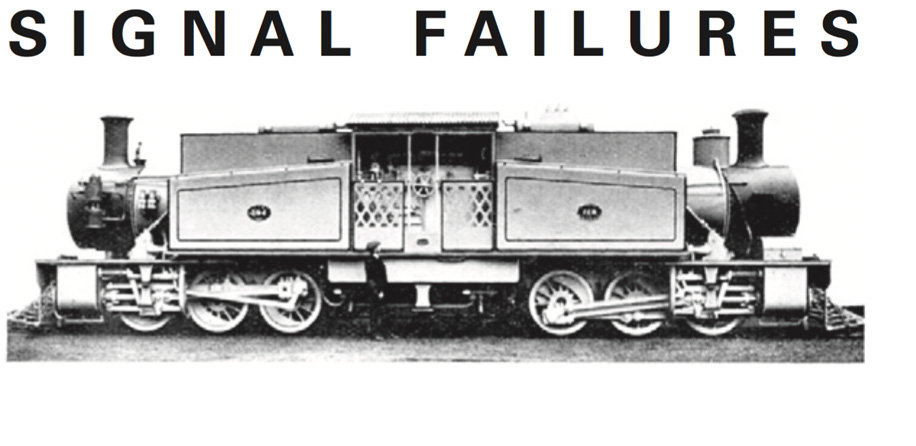 With Dr B Ching: "
An audit of Network Rail's sale of arches and other properties should make interesting reading for Treasury chief secretary Liz Truss, who admires how overseas rail bosses maximise property income. On 31 January she tweeted approvingly that Japanese railways mostly operate without subsidy, getting 'a third of income from real estate development'. Four days later, taxpayer-owned NR sold off 5,261 bits of its own 'real estate', mostly in London. Those properties netted Network Rail £64m clear profit in 2017-18, and rental income was forecast to rise 54 percent in just three to four years, irrespective of the sale…"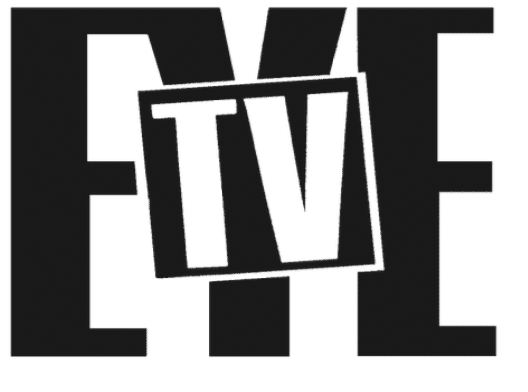 With Remote Controller: "
Audience ratings and TV awards ceremonies tell different stories about the dramas of Jed Mercurio. Bodyguard was the most-watched TV drama of 2018, while the fifth series of Line of Duty is the biggest ratings draw of 2019 so far. Yet, on Sunday night, Bodyguard failed to win Bafta's drama series category, following two previous defeats for Line of Duty. This year, Mercurio did finally win a Bafta for one of his police conspiracy thrillers, but it was in the only trophy given by public vote – the 'must-see moment', for the Bodyguard scene in which Keeley Hawes was explosively written out – which seems to confirm the gulf in appreciation of Mercurio between viewers and industry voters…
[reviews of Line of Duty (BBC1) and British Academy Television Awards (BBC1)]."

With Old Sparky: "
Just as the political pressure on ministers from Greta Thunberg and Extinction Rebellion protesters was becoming acute, John Selwyn Gummer's Committee on Climate Change (CCC) galloped to the rescue with its radical recommendation for a 'legally binding' target of net zero carbon dioxide emissions by 2050. This has effectively defused the awkward situation overnight, giving the government the luckiest break it's had in months…"

With Lunchtime O'Boulez: "
For much of the 20th century the composer Benjamin Britten and singer Peter Pears were the most visible gay couple in the UK, even at a time when such things were illegal. When the Britten-Pears Foundation was set up in 1986 to administer their joint legacy, it was the first charity to celebrate a same-sex relationship. Which gives it some significance in terms of LGBT history, and explains why there is a storm gathering at the prospect of it being wound up and absorbed into something else…"

With Slicker: "
The Serious Farce Office is facing an employment tribunal claim for unfair dismissal from sacked former senior case controller Tom Martin. Martin was dismissed last December for allegedly calling a senior FBI agent in London a 'cunt' and other insults in front of FBI and Department of Justice (DoJ) officials during a 2016 pub gathering after a meeting at the US embassy. Martin denied the allegations but was sacked for gross misconduct…"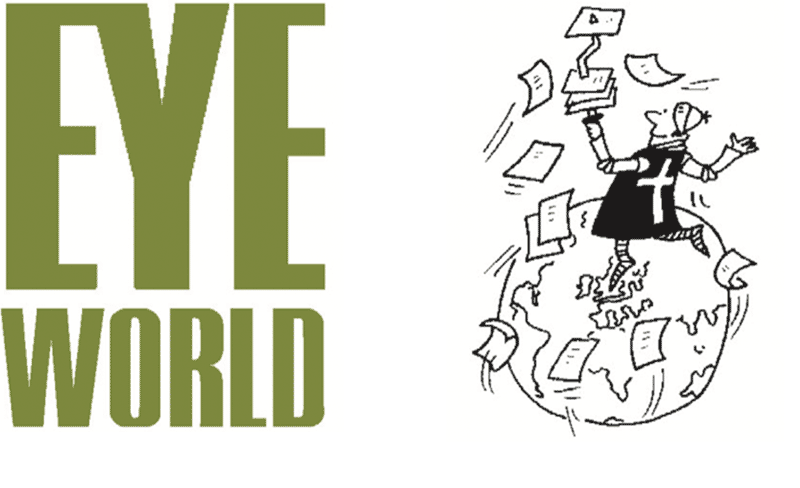 Letter from Khartoum
From Our Own Correspondent: "
Greetings from the barricades outside army headquarters in Khartoum. It's hot as hell, we are fasting and our dictator has been deposed. But at the world's biggest sit-in, a cross between Glastonbury, the storming of the Winter Palace and the Paris Commune, the revolution is far from done…"