Mediaballs
Issue 1460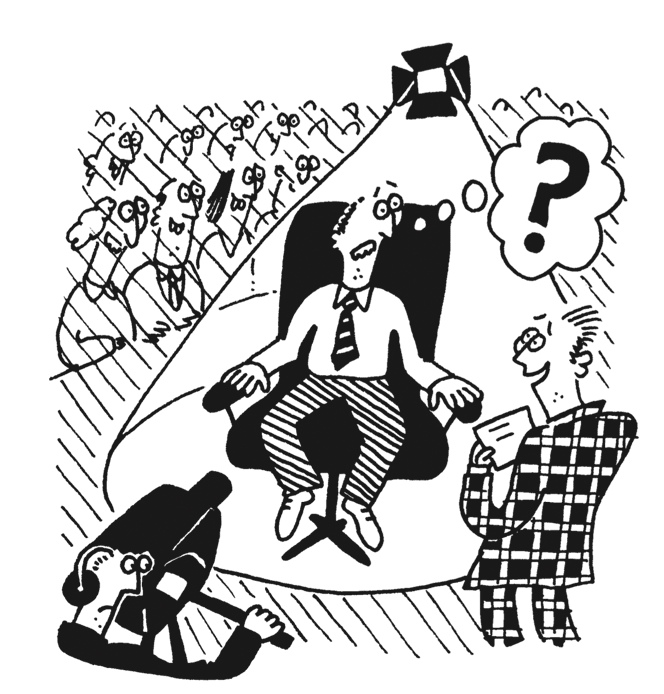 !mpossible, BBC1
Rick Edwards:
Which of these are not royal parks in London?
Contestant:
I'll start with St James's as I know that's where Newcastle play.
Tenable, ITV
Warwick Davis:
Name any of the last ten monarchs of the United Kingdom.
Contestant 1:
Elizabeth III.
Contestant 2:
Elizabeth I.
Contestant 3:
Charles II.
Contestant 4:
William V.
The Chase, ITV
Bradley Walsh:
Which saint is revered by Christians as the forerunner of Jesus Christ?
Contestant:
St Nicholas.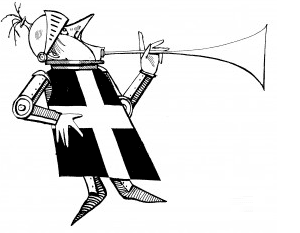 Please email your entries to dumb@private-eye.co.uk