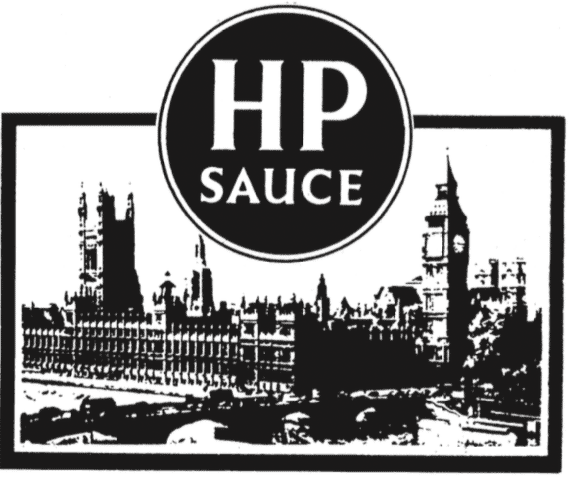 Top stories in the latest issue:
ANTI-CHEQUERS MATES
Donations from CTF Partners, one-time Tory election 'guru' Lynton Crosby's firm, suggest he is backing those who oppose Theresa May's Chequers deal.
TAKING THE BISCUIT
BAE Systems's Typhoons may be dropping bombs on Yemen, but company execs can still enjoy afternoon tea at the Commons with friendly MPs.
PRIME NUMBERS
The Cabinet Office explains why there's no need to audit the generous expenses claimed (in the case of Tony Blair without receipts) by former prime ministers.
EMPIRE GAMES
With services recruitment in chaos due to Capita, the MoD does an about-turn to start attracting armed forces recruits again direct from the Commonwealth.
DfE DUNCES
The education department's plan to move into swish new offices has been such an expensive dog's breakfast it's been cancelled at the cost of millions.
PETER'S FRIENDS
Under pressure from the Eye, the business department coughs up details that identify some clients of Lord Mandelson's famously secretive 'advisory firm'.
CALLED TO ORDURE
Gavel Basher hears the National Audit Office's chief beancounter explain to MPs why major government projects are often such wasteful flops.
ODDS & ENDS
How principled minister Tracey Crouch kicked off the uprising over Treasury delay in introducing the £2 maximum stake on those robber betting terminals.