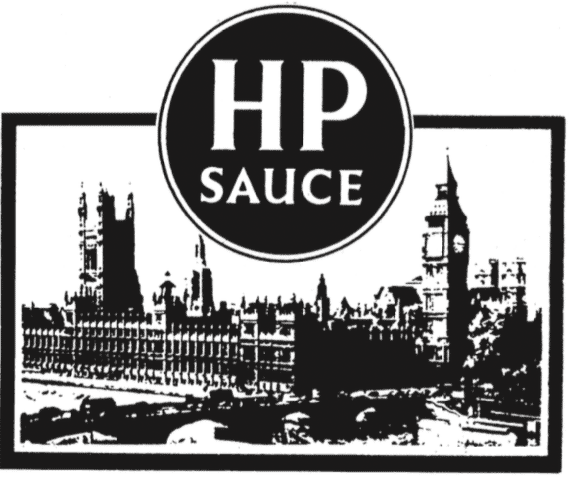 Legatum goes global
Hard Brexit, Issue 1454
FOR a think tank few have heard of, the Legatum Institute has a lot of influence. Funded with £4m a year from secretive billionaire Christopher Chandler, its surveys are namechecked by newspaper columnists, while it promotes the hard Brexit cause from its Mayfair offices.
As the Eye went to press, Legatum was planning to show its pulling power at the Conservative party conference, where Boris Johnson would be star speaker at a Legatum rally on how to create a "Global Britain". If Johnson resigns from government to lead a right-wing assault on Theresa May, he will make good use of Legatum's argument that no compromise that leaves Britain "locked in" to EU regulations or standards is acceptable.
The think-tank was not always a home for EU rejectionists. Until September 2016 it supported liberal ideas and employed acclaimed US historian Anne Applebaum and Peter Pomerantsev, an authority on oppression in Putin's Russia. Then Baroness (Philippa) Stroud took over. Best known as an ally of Iain Duncan Smith, she had little time for colleagues who worried Brexit might go wrong. "Almost the entire staff has left or been fired," one ex-Legatum employee tells the Eye. "Some agreed to be fired or even jockeyed to be fired in order to be paid off."
Right-wing ministers
In their place have come the hardmen and women of the Tory right. Toby Baxendale, who helped run Andrea Leadsom's Tory leadership campaign, is a trustee. Matthew Elliott, chief executive of Vote Leave, is a senior fellow, along with Tim Montgomerie, founder of Conservative Home, who recently accused the BBC of "looking unpatriotic" when it reported that the French were poaching jobs from post-Brexit Britain.
Right-wing ministers have welcomed Legatum's "expertise". It's not just Johnson who entertains its gurus. Shanker Singham, Legatum's director of economic policy, has advised David Davis and Liam Fox. Although the media describe Singham as a "former US trade negotiator", a former US trade official told the Times: "He didn't negotiate anything." To imply that he was an authority on trade deals was "a bit of a stretch".
Although Montgomerie plays the patriotic card, no organisation could be further from Britain than the Legatum Institute. It is funded by a foundation registered in Bermuda and controlled by a company in the Cayman Islands. Behind it stands Christopher Chandler, a remarkably shy billionaire from New Zealand. With his brother Richard, he turned a family inheritance of $10m into $5bn. They have given just one press interview in the 21st century – to Institutional Investor in 2006. Even then, Richard did most of the talking.
The Chandlers' Sovereign Global Investment made money by finding undervalued assets the rest of market ignored, Richard explained – "transition economies or distressed sectors where information is not easily available and standard metrics don't apply". Sovereign was one of the first funds to pile into Brazil when the country opened to outside investors in 1991. It moved into Russia after the collapse of communism, and bought up assets in Japan and Korea during the banking crisis of the early 2000s.
The idea that investors could swoop on cheap assets after Brexit wrecks the British economy is, of course, so preposterous no sane person could entertain it. For, as no less a statesman than Boris Johnson told the Telegraph: "I am here to tell you that this country will succeed in its new national enterprise, and succeed mightily." Who can doubt it?
More top stories in the latest issue:
LEADSOM TO THE RESCUE
Calls for George Osborne to answer questions from MPs about his many new jobs gets short shrift from House leader Andrea Leadsom, an Osborne protegee.
EYE TECH
Tory activists try to ape Momentum's success with their own copycat phone app – but it looks more like a data-hungry damp squib.
HOUSING NEWS
The Tories have promised a 'complete rethink' of social housing, but many other areas of housing policy need a complete rethink too.
OUR MAN IN PARIS
Lord Llewellyn, UK ambassador to France, had only platitudes to spout when addressing the Council of Europe, and nothing of interest for worried expats.
BRUSSELS SPROUTS
Why Tory Brexiteers shouldn't count the money just yet from cashing in the UK's stake in the European Investment Bank.