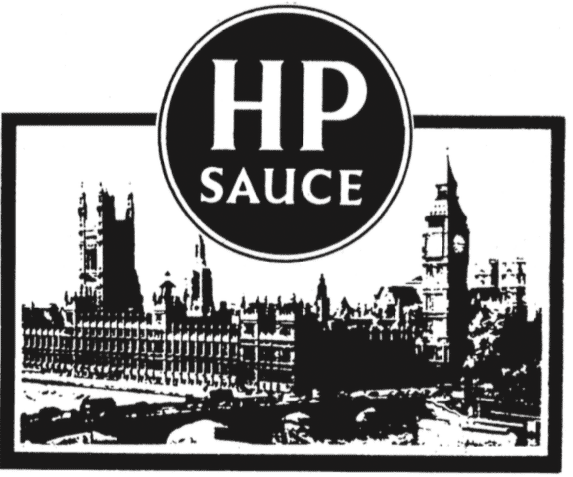 A thoroughly Moderna Man
Rishi Sunak , Issue 1576
WILL Rishi Sunak's Treasury sign off on the cash needed for health secretary Sajid Javid's recently announced "strategic partnership" with vaccine maker Moderna? The chancellor certainly knows the company well from his previous life as a hedgie.
According to Javid, the deal will "cement the UK's status as a science superpower" and involve "a state-of-the-art manufacturing centre" exploiting Moderna's "truly transformational" mRNA technology. But beyond the hyperbole there are no further details.
Prime minister Boris Johnson welcomed the "investment" that will put "jabs in arms". But what investment? How much? The "strategic partnership", which evidently involves the commitment of public money, is "commercially sensitive" and therefore secret, said the Department of Health and Social Care.
Increased stake
This will please the owners of Moderna. Among its major shareholders is US hedge fund Theleme Partners, which in recent months has increased its stake in Moderna by around 25 percent and now holds stock worth over $1bn – more than a third of the fund's portfolio, making Moderna its largest investment.
Theleme is the firm co-founded by chancellor Rishi Sunak in 2009 with fellow hedgie Patrick Degorce. Until 2013 Sunak ran the US arm of the operation that managed funds registered in the Cayman Islands. It was during Sunak's time at Theleme that it first invested in Moderna – from which it has gone on to make hundreds of millions of dollars in profit.
Sunak left Theleme in 2013 but would have been rewarded with a significant stake. Given that his department will have to approve the taxpayer-funded investment in Moderna, the question of whether he retained an interest in Theleme or its funds acquires a new importance. Sunak has previously refused to say; surely it's now time to come clean? But no. Again he declined to answer.
More top stories in the latest issue:
DEFERRED ENTRY
Lord Sedwill and BAE Systems deferred his non-executive directorship until November, by which two years will have passed since he left the government.
CALLED TO ORDURE
The MoD's top civil servant was on shaky ground as he told MPs trials of the troubled Ajax armoured vehicle are continuing, but only on a smooth surface.
WHITEHALL FARCE
Government plans to freeze the civil service's Fast Stream scheme, which has a reputation for attracting the brightest graduates, have been met with dismay.
TROUBLES BREWING...
Lawyers for victims of the Northern Ireland Troubles have asked the Supreme Court to intervene in the government's legacy bill before it becomes law.
HOUSING NEWS
Government proposals for renter reform drew a warm reception from housing campaigners, a tepid one from landlords and rage from the Daily Telegraph.
HOUSE PARTIES
While the government's white paper promises "a fairer private rented sector", the property industry is schmoozing Tories and Labour by traditional means.
BRUSSELS SPROUTS
The momentum for EU treaty change is growing, and top of the reformers' wishlist is to scrap national vetoes across a host of policy areas.