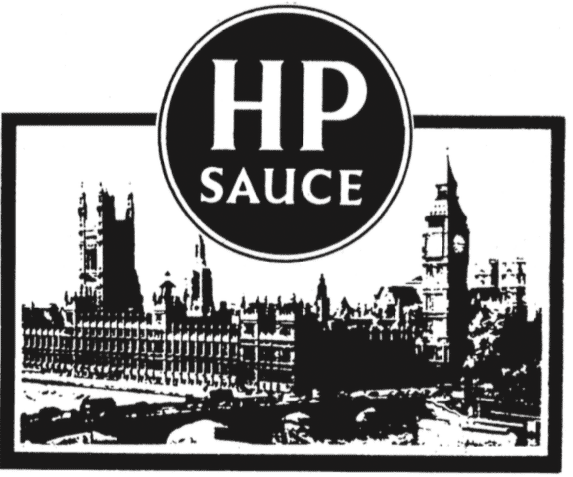 Top stories in the latest issue:
LEARNER PLATES
Education secretary Gavin Williamson is strangely coy about the time he spent flogging royal commemorative china for a firm that made big losses.
RISE & BRINE
A large pharmaceuticals firm has a knack of getting Westminster bigwigs to speak at its webinars, with the help of "strategic adviser" Steve Brine MP.
TRADE SECRETS
The government's new "senior trade officer" in Switzerland and Liechtenstein is a former wealth manager with a colourful past that features Moscow.
HOME ECONOMICS
Keir Starmer insists: "People work very well and hard at home." Yet Labour's home-working press office remains slow and perpetually unavailable.
CEST PIT
So poor is the tool designed to decide whether workers are employees or freelancers that government departments are falling foul of the rules.
HOLYROOD OR BUST
Sparks are set to fly at the SNP annual conference next month when delegates will be asked to approve the party's accounts for the year 2020.
WOMAN IN THE EYE
The acquittal of MP Apsana Begum on charges of housing fraud was greeted with rejoicing on the left of the Labour party – and stony silence on the right.
CRASH & BYRNE
Labour has all but forgotten Liam Byrne's massive defeat in the West Midlands mayoral race, but Ipsa, parliament's expenses watchdog, has other ideas.
HOUSING NEWS
Strong-arm land developer Gladman, which forces unpopular housing schemes through the planning system, suffers a bruising defeat in Wiltshire.
AID MEMOIRE
Tory MP Theodora Clarke strongly supported international aid before she was an MP – but last month she failed to vote against cuts to UK aid spending.
CHINA SERVICE
Sir Vince Cable has promoted alleged "research" that denies China's crimes against the Uyghur people, despite the questionable origins of the research.
MATRIX RELOADED
Ex-chancellor Philip Hammond's new consultancy is now advising the finance ministries of Saudi Arabia and Bahrain – no surprise to followers of his career!
REVOLVING TURRETS
What connects the two most troubled UK military kit programmes? Shock horror, both involve firms that hire former top brass and political insiders.