Issue 1505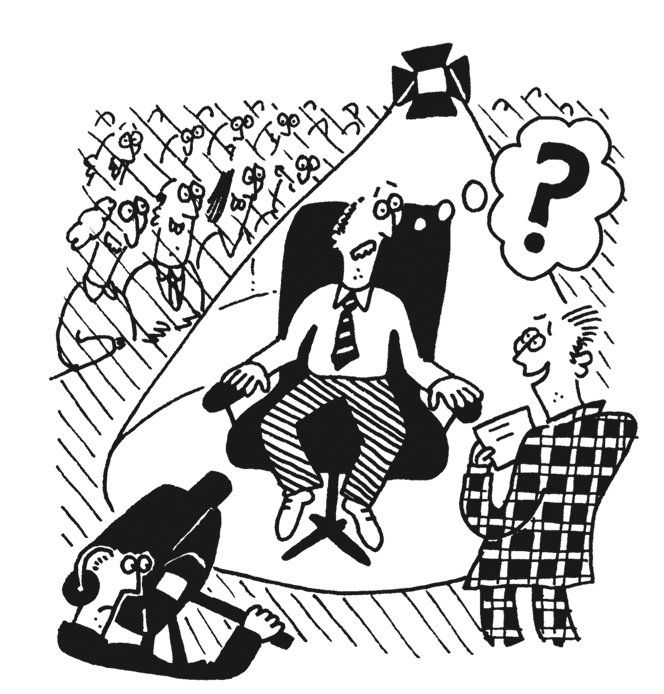 The Chase, ITV
Bradley Walsh:
Which former EastEnders actor presents the Sky One series Extreme World?
Contestant:
Barbara Windsor.
Mastermind, BBC1
John Humphrys:
How many pips make up the BBC hourly time signal?
Contestant:
Pass.
Humphrys:
Go on, take a guess.
Contestant:
I don't even know what the question means.
Pointless, BBC1
Alexander Armstrong:
What's the name of a famous person called Hamilton who was a founding father of America?
Contestant:
George Washington.
Brain of Britain, Radio 4
Russell Davies:
Played by Cesar Romero on television and by Heath Ledger on film, which villain shares his name with a playing card?
Contestant:
The Jack of Clubs?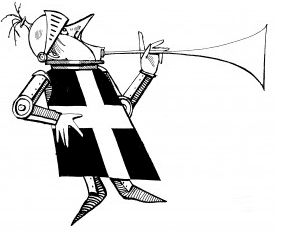 Please email your entries to dumb@private-eye.co.uk