More stories in the latest issue: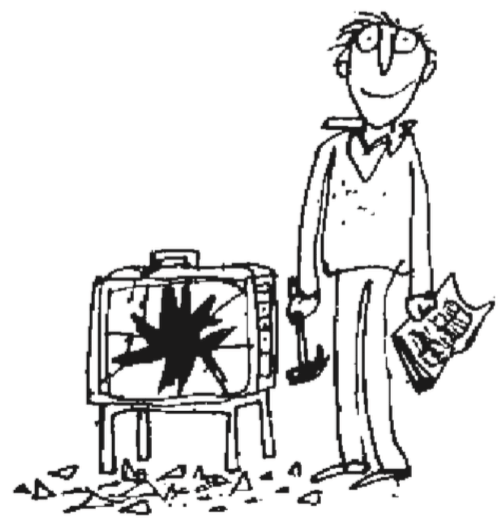 DIVINE INSPIRATION?
Radio 4's religious programme Sunday features vicar and Brexit Party candidate Sam Norton, who seems to believe Brexit is God's will.
PROSE AND CONS AT THE BBC
Don't be misled by the BBC's forthcoming year-long celebration of literature: the category of books being feted is surprisingly restricted.
THE WORLD ACCORDING TO PAUL DACRE…
Incredulity at the Mail as C4 announces that the man himself will be fronting a new series on 'how he shaped the Mail as the voice of middle England'.
PLUS: Eye Tech, Dumb Britain, Ad Nauseam, Anti-Social Media, Desperate Marketing & more.