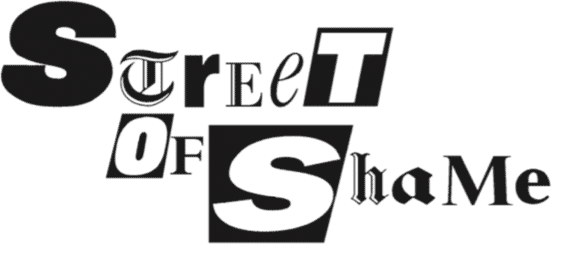 Top stories in the latest issue:
OH BOY! AN ARCHIEBALLS SPECIAL
From the worst predictions to royal reverse ferrets, how the Street of Shame did itself proud slobbering over the royal pregnancy and birth.
A SUN IS BORN
The arrival Harry and Meghan's first child brings to boiling point a turf war that's been rumbling at the Sun for months.
THEATRE OF THE ABSURD
While the Telegraph champions artistic liberty, proprietor David Barclay goes to court over a play about, er, two weirdo businessmen who live on an island!
RETICENT RUPERT
Rupert Murdoch's family fortune is up £5.8bn in the last year – but Sunday Times Rich List readers have to search doggedly for an explanation.
DACRE BACK FROM THE DEAD!
Ex-Mail editor Paul Dacre resurrects to tell staff to cover a Shakespeare project on Merseyside. His wife's involvement in the project is surely a coincidence!