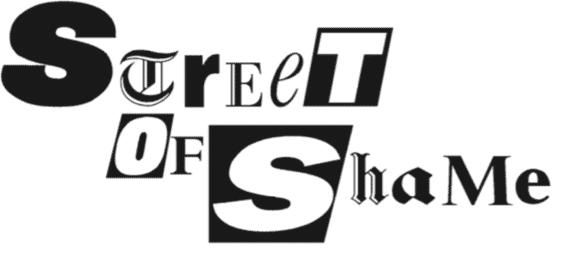 Top stories in the latest issue:
PRIZE CHUMPS
The Times and Sun go big on the Presidents Club – but neither has space to say that one of the prizes in the sleazy charity auction was… work experience at Sky!
CROCODILE TEARS
The Sun makes much noise attacking the ban on darts' walk-on girls… but had no such tears to shed when its own bosses canned its Page 3 girls.
CREDIBILITY GAP
The Independent went to town on the gender pay row at the BBC… as an internal staff survey revealed it has its own inglorious gender pay gap.
DAVOS DIVERSION
The Standard's George 'Six Jobs' Osborne uses his holiday to attend Davos – but with so many employers he's going to have to learn to juggle his leave days.
RADICAL CHEEK
The Sun blames neo-Nazis and BBC drama for radicalising Finsbury Park killer Darren Osborne… but its timeline of evidence omits mention of its own inflammatory coverage.