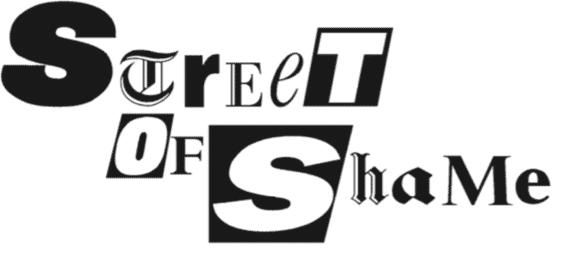 Top stories in the latest issue:
ANALYSING ANALYTICA
Newspapers rushed to condemn Facebook, while ignoring some substantial beams in their own eyes.
CREDIBILITY GAP
The Telegraph reveals its 35 percent gender pay gap (in a tiny item tucked away in the business section) .
NOT PUTIN THE BOOT IN
The Sun's strong stance on Russia is blunted by an op-ed from a Russia Today regular complaining about Cold War rhetoric.
IMPARTIAL GEORGE
Criticism from the Evening Standard over the FT editor's new role as chair of the Tate - while George Osborne keeps his lucrative BlackRock job.
BRITISH BRIEFING
International hacks were turned away from a Downing Street briefing at the European Council summit.
AVOCADON'T
MailOnline changes its mind about the health benefits of avocados, just two hours after claiming they can extend your life.